Roblox Anime Power Simulator received a new version update 0.5 on January 25th, 2023. This update 0.5 version introduces a number of adjustments to the main gameplay as well as some new components such as mobile user AFK, High Rarity auto lock, and more. All of these updates were made to address any issues that users experienced previously in the game.
You can also check out our Anime Power Simulator Trello post to learn about promo codes and characters available in the game.
Anime Power Simulator Update 0.5 log
New:
NEW "Server Uptime" text in the settings, so you can see how long the server has been running.
raid Display on Teleporter (little icon next to teleport button to show raid location)
NEW "FAST SUMMON" gamepass that can be used to quickly summon characters.
mobile user afk
High Rarity autolock
Fixes:
sold unit coins will display now
an issue where two songs played at the same time has been fixed
fixed an issue where you wouldn't get the ticket back if you leave the raid before it started
Unknown units not appearing in inventory fixed
Changes:
the maximum level cap has been set to level 40
raid tickets are now harder to get.
raids are more frequent
Make sure you go to the Anime Power Simulator page to test the new Update 0.5 yourself!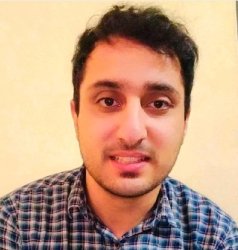 Latest posts by Oman Bilal
(see all)