In a surprising turn of events, the highly anticipated game BrownDust2 has found itself embroiled in controversy. Players and members of the gaming community in Korea are expressing their outrage over two major issues: a sudden change in preregister rewards and allegations of massive manipulation of Google Play store ratings.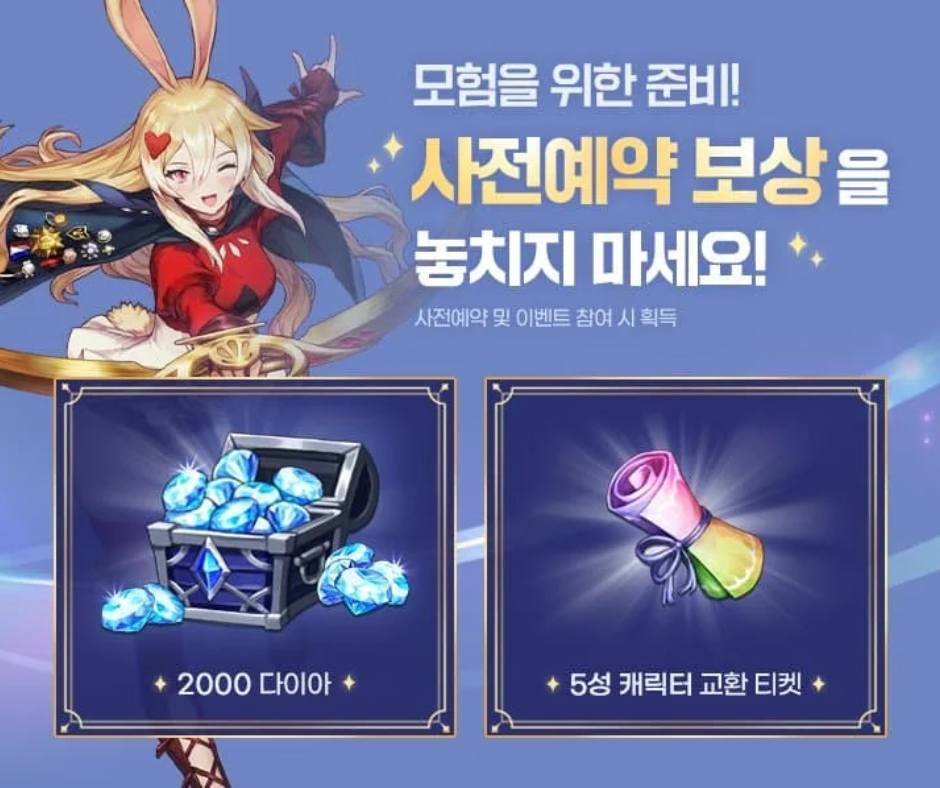 Initially, the preregister rewards for Korean Kakao accounts were promised to be 2,000 diamonds and a 5-star unit exchange ticket. However, to the dismay of eager players, Neowiz, the game's developer, silently altered the rewards to a mere 20,000 gold and a single pull ticket after the game's launch.
The abrupt change came without any prior announcement, leaving many players feeling deceived and undervalued.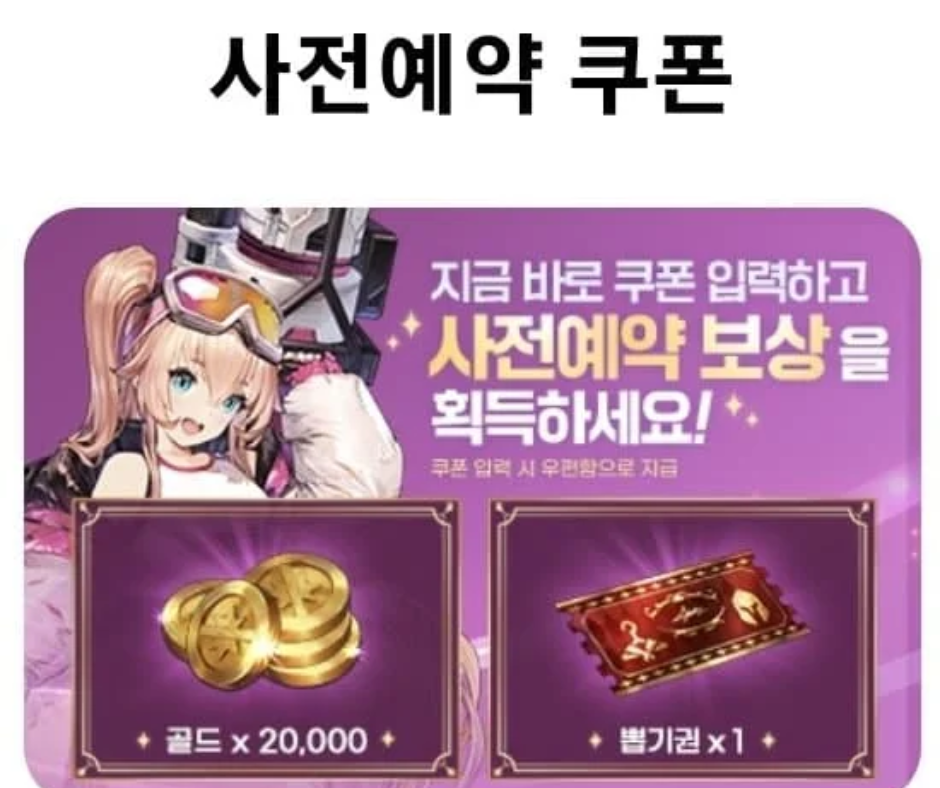 Adding fuel to the fire, concerns surrounding the game's content quality, monetization practices, and server stability were met with silence from Neowiz.
The Korean community chose to show their frustration by leaving a barrage of negative reviews on the game's Google Play store page. The outcome was that the game's rating fell down to a low 1.9.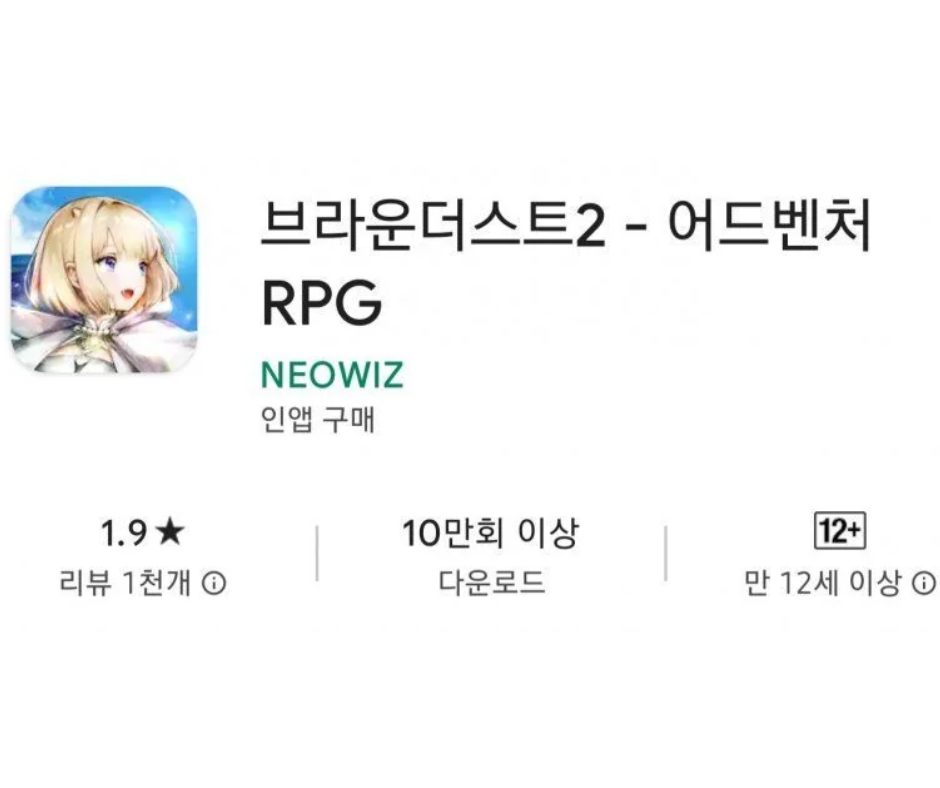 However, the controversy took an unexpected turn when an overwhelming influx of positive reviews flooded the game's page. Within a few hours, a staggering eight times more positive reviews appeared than those generated during the first two days following the game's launch. What raised eyebrows even further was the fact that these positive reviews seemingly materialized out of thin air, without any corresponding increase in download estimations.
The discrepancy between the review count and the download count became a topic of scrutiny, as such a high review count in relation to downloads is highly unusual.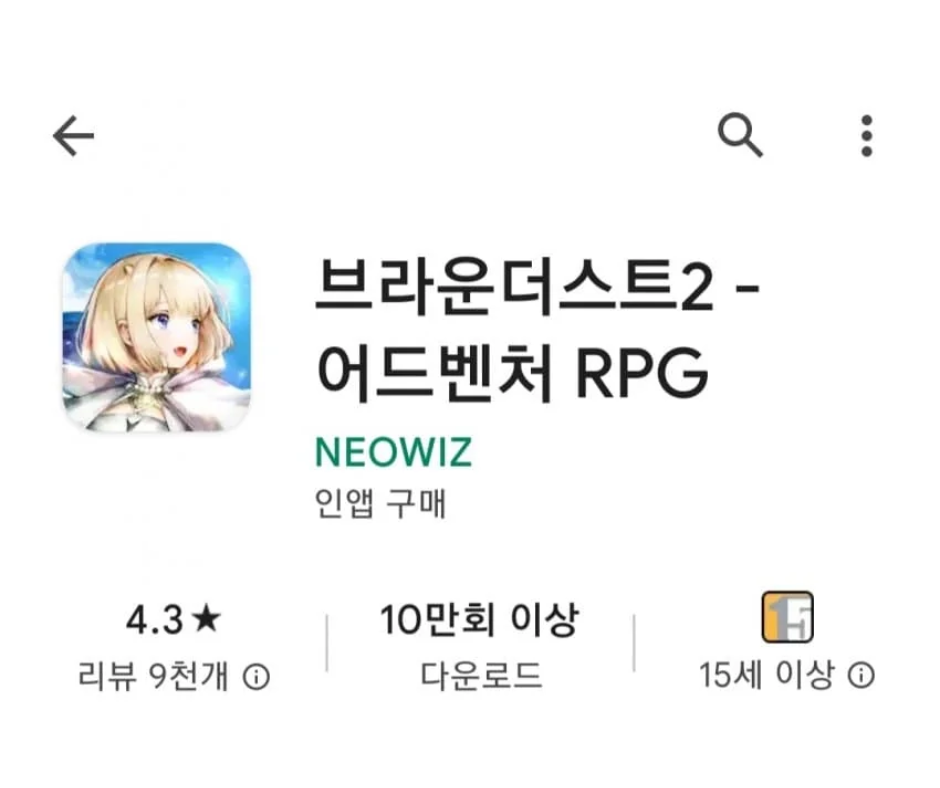 As the controversy rages on, Neowiz has remained silent, failing to address the concerns raised by the community. The lack of response has only fueled the growing discontent among players and intensified the allegations of manipulation.
The BrownDust2 drama serves as a stark reminder of the importance of transparency and open communication between developers and players. The sudden change in preregister rewards and the suspected manipulation of Google Playstore ratings have cast a shadow of doubt over the game's integrity.
Whether Neowiz will provide the answers and resolutions that the community seeks remains uncertain, but for now, the controversy surrounding BrownDust2 continues to grip the gaming world in anticipation of a resolution.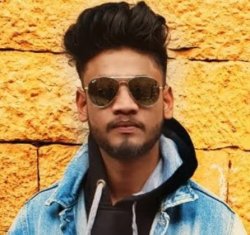 Latest posts by Aaqib Javed
(see all)