Today we have decided to put together a list of the best Capture The Sparky Challenge Deck that will help you win every battle in the game.
Just like other challenge this is a pretty simple game mode but great fun. 2 Sparky spawns in the middle of the arena, one is your side and one is your opponent side and The first player who destroy it gets to use the Sparky.
Here are some of the top Capture The Sparky Challenge Deck in the current meta that you can try out for yourself, today!
Best Reflections in Ice Challenge Decks
Wall Breaker Miner Deck
This deck is great for capturing the Sparky, As soon as they spawn on the are you can play you Might Miner, He will destory the sparky in sec.
Rest game is very simple, You have to play Miner + Wall breaker combo to get chip damage and Poision will help you to kill oppnent swarm troops like Goblin Gang, Skarmy, Bats, etc
Pekka Deck for Capture The Sparky Challenge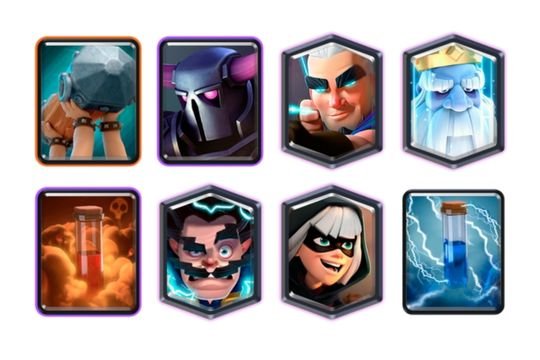 This Pekka Bridge Spam is perfect for this challenge, You can drop your Pekka to get sparky, if your opponent some how managed to get sparky then you can use Electro Wizard to reset sparky charge and Big Pekka push will help you get tower very easily.
And that's our list of the best Clash Royale Capture The Sparky Challenge Deck decks. We hope it helps you to climb the ranks in the game. Remember that the best deck for you might vary depending on your own playstyle, the cards you have available and the level of your cards. Feel free to experiment and try different combinations of cards to find the perfect deck for you.
Also, don't forget to keep an eye out for new updates, new cards and new strategies that might shake up the meta. Happy clashing!
Similar reads: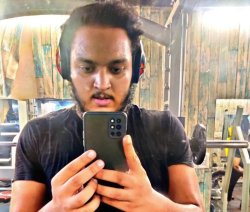 Latest posts by Amir Shiraz
(see all)