In this Destroy It Simulator Item Locations guide I'm going to help you find all the cool and rare items in the game. From Fire Ember to Electric Bolts, each item holds the key to unbridled destruction!
Destroy It Simulator is all about unleashing your wildest demolition dreams. Your aim will be to bring down buildings, blow things up, and leave a trail of chaos in your wake.
That's why you'll need a lot of rare items to wreck havoc. Knowing where these items are in the game can help you go closer to being the ultimate destroyer.
Destroy It Simulator Item Locations Guide
Here are some of the most important item locations in Destroy It Simulator:
| | |
| --- | --- |
| Items | Locations |
| Ice Cream | Sweet Treats and Grimace |
| Metal Pipes | Skibidi Toilet, city buildings, Grimace, and rocket ship |
| Electric Bolts | All lights, phone cord touching ground |
| Battery | Phones, guitars, piano, and rocket ship |
| Blue Goo | Basketball Court |
| Red Goo | Red guitar, red fidget spinner, gumball machine |
| Green Goo | Green fidget spinner |
| Wood | Chess board or trees |
| Ice Cube | Basketball Lucky Block |
| Fire Ember | Music Band Lucky Block |
| Earth Ember | City Lucky Block |
| Nebula Ember | Pyramid Lucky Block |
Now, let's delve into the nitty-gritty of these item locations!
Information on Locations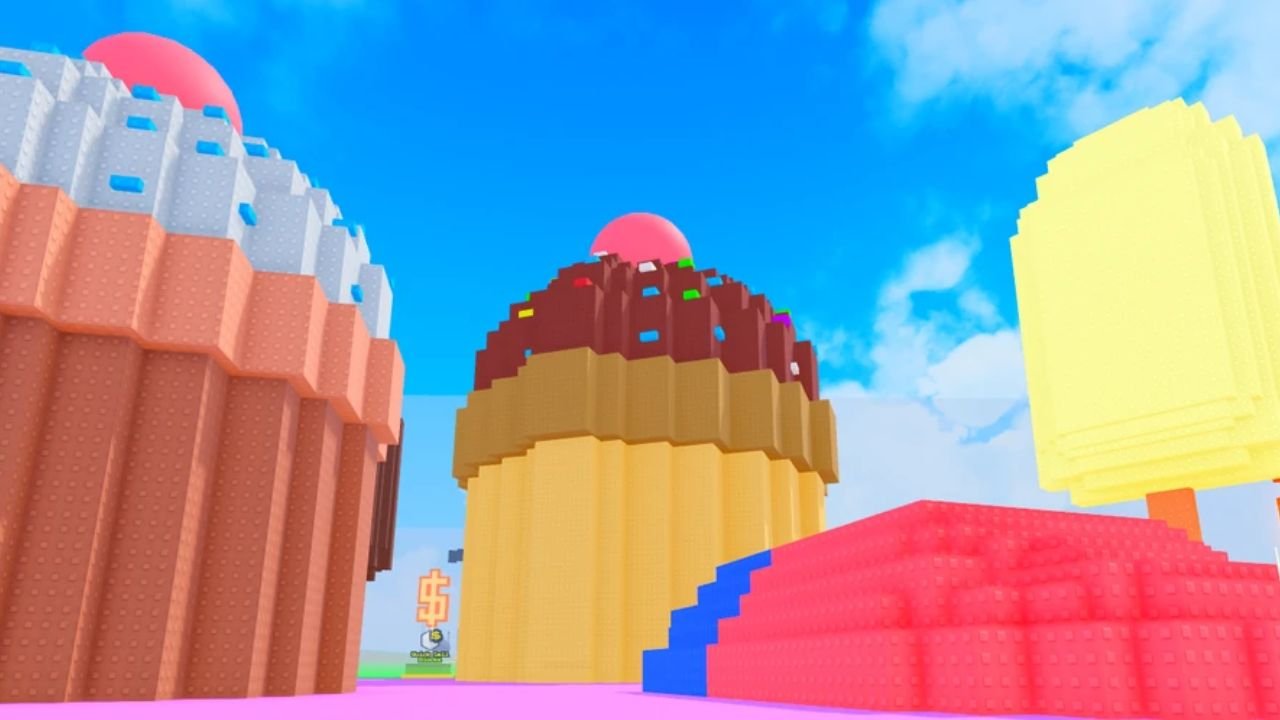 Sweet Treats
Sweet Treats is the jolly 3rd world and you must reach a level 15 to get in. Once inside, you'll find ice cream scoops and gooey red delights to collect.
Also, keep an eye out for the Lucky block that doles out Lightning bolts, Batteries, Metal Pipes, and more. Mind you, opening that lucky block demands a Frosty Weapon, so make sure you've got one ready.
Grimace
Reaching Grimace is a proper challenge. It's the fifteenth world and no easy feat to access. You've got to be at level 1000 to step foot in there. Once you're in, you can collect some precious loot – Metal Pipes and Ice Cream Scoops!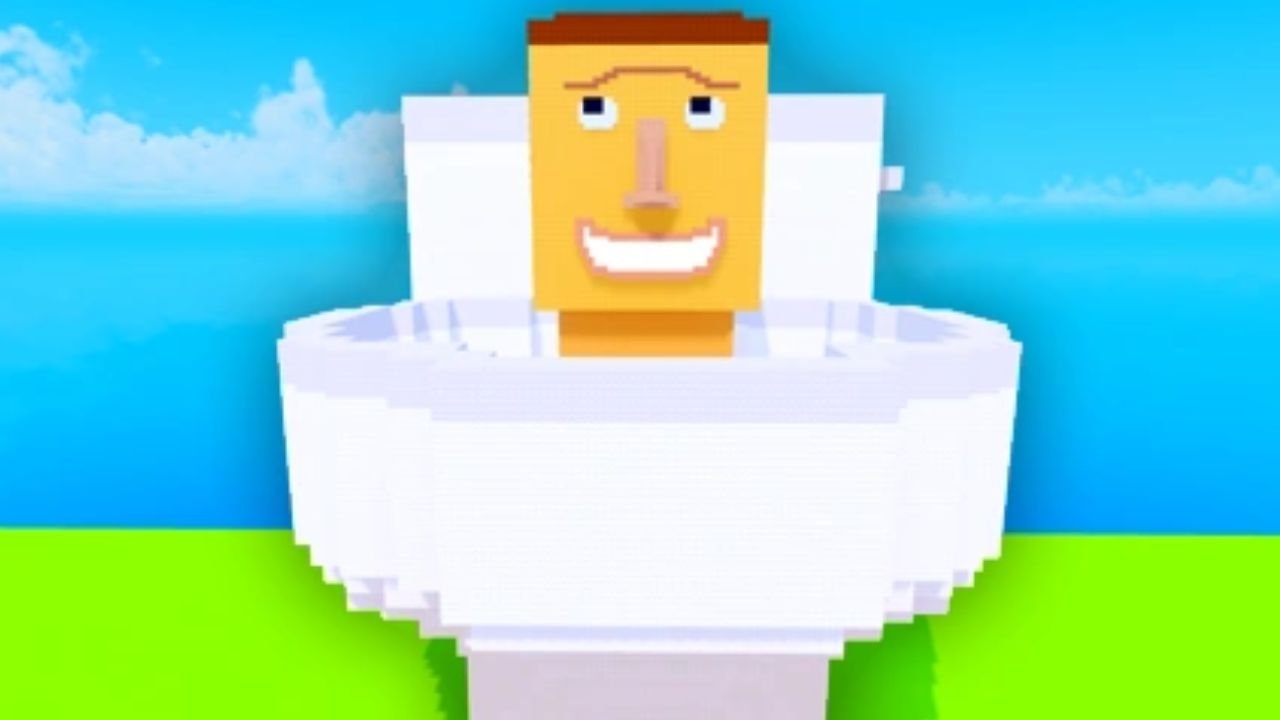 Skibidi Toilet
Skibidi Toilet is the entertaining 2nd area in the game. It's a bit peculiar, but in a good way, here you'll stumble upon an assortment of miscellaneous items.
Rocket ship
The Rocket ship is the 13th world and you got to be level 200 to get in. There you can find batteries and metal pipes. There's also a mad Lucky block in there and you will need the Nebula Weapon to crack it open to collect the Elemental Ember.
Basketball Court
The basketball court is like an epic 3rd world in Destroy It! Simulator. You got to be at least level 5 to get inside. Once you're in, you will be able to find some amazing loot – lightning bolts, ice cream scoops, ice cubes, and that mysterious blue goo.
There is also a Lucky block thing that drops even more ice cream scoops and ice cubes. You need an Electrified Weapon to crack that block open.
Gumball Machine
The Gumball machine is the 14th world and you got to grind to level 500 to get your foot in the door. Once you're in, it's all about grabbing that sweet, juicy red goo.
Fidget Spinners
Fidget Spinners is the 11th world you unlock in the game. You got to reach level 100 to get inside. Once you're there, you can get rare green goo and red goo.
Well, that's all for today! I hope you've learned where to find everything you need at the beginning of your journey. But don't start the game before grabbing the latest Destroy It Simulator codes.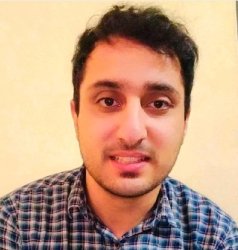 Latest posts by Oman Bilal
(see all)