I'm here to guide you through the process of snagging that awesome Laser Clicker Visor in Laser Clicker Simulator game. With only 10,000 of these up for grabs, you'll want to jump in on the action before they're all claimed.
So, buckle up as I break down the steps for you in this exciting adventure.
How to get Laser Clicker Visor in Laser Clicker Simulator?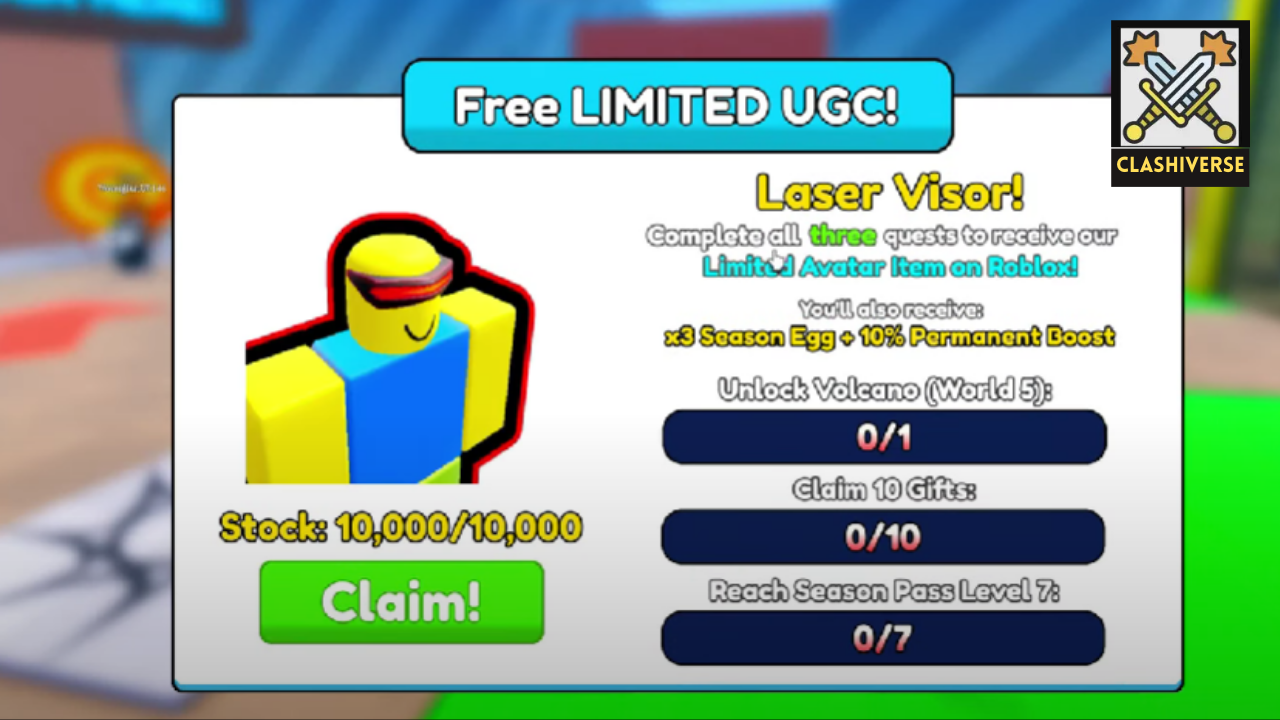 Laser Clicker Simulator is a Roblox game where players click on targets to earn points and upgrade their laser. There is a limited-edition item called the Laser Clicker Visor that players can get for free. Here's how to get it:
Unlock Volcano, which is world five.
Claim 10 gifts. You can do this by staying in the game for an hour. That's 60 minutes of uninterrupted gaming time.
Reach Season Pass level seven. You can earn XP by playing the game. The more you play, the more XP you'll earn.
Once you have done all of these things, you will be able to claim the Laser Clicker Visor for free.
Tips to get Laser Clicker Visor quickly
Here are some tips for getting the Laser Clicker Visor quickly:
Use pets to help you progress through the game. Pets can give you boosts to your stats, such as damage and attack speed.
Use auto training and auto laser to automate some of the tasks in the game. This will free up your time so you can focus on other things, such as claiming gifts and leveling up your season pass.
Join a group to get help from other players. There are many groups dedicated to Laser Clicker Simulator, and they can provide you with tips and advice.
The best time to claim gifts is during the 2x Gift Boost event. This event happens every weekend, and it doubles the number of gifts you can claim. You can also get free gifts by completing daily quests.
If you're struggling to reach Season Pass level seven, you can purchase a Season Pass. This will give you a head start on earning XP.
I hope this article was helpful. Good luck obtaining the Laser Clicker Visor!
If you're new here and want to stay updated on all things Roblox, remember to bookmark the Roblox guide section for more similar updates.
Also, don't hesitate to share your experience with other Roblox players in the comment section below!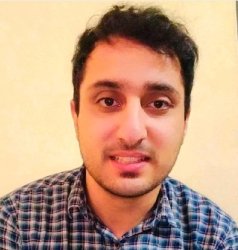 Latest posts by Oman Bilal
(see all)