Hi Guys, Today we will talk about Clash Quest Runes, What are Runes in Clash Quest, and How to Use Runes in Clash Quest. Clash Quest now has runes, which are a strong new component. As you explore and conquer the Clash Quest Archipelago, each member of your Crew can uncover and upgrade their unique Rune to unlock explosive new abilities.
Clash Quest Runes allow you to experience exciting and game-changing moments when you need them most, from P.E.K.K.A raining down lightning on her adversaries to sending your Barbarians charging with wrath.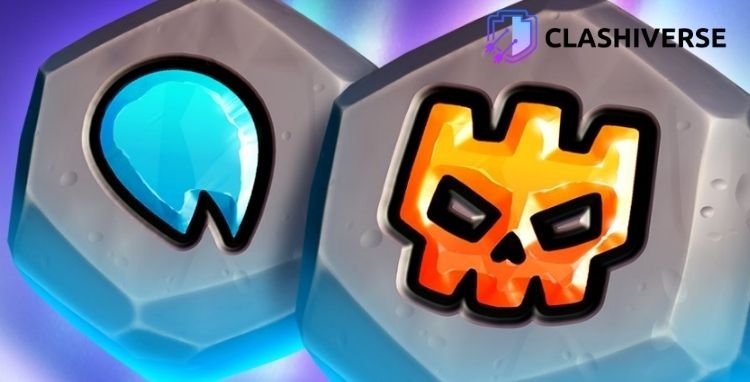 What are runes in Clash Quest?
Clash Quest Runes are a brand-new sort of item that goes in the Rune slot. Each crew member will eventually have their own Rune, but we have published the first seven in this Clash Quest update. Baby Dragon, Bomber, Bomb Miner, and Minion's Rune will be added in a future update, along with Archer, Giant, Prince, Goblin, Barbarian, Wizard, and P.E.K.K.A.
How do Runes work in Clash Quest?
The activation of runes is dependent on a certain trigger. Some runs will activate when you fight, while others will only activate when your Crew is damaged, and some will only activate at the start of a new turn.
Each Rune bestows additional abilities on your Crew, similar to a super hero's special ability. Each unit in your Crew has a single Rune slot, though more Runes for each Crewmember may be added in the future.
Runes begin at Level 1 and gain abilities as they go through the levels, up to Level 4. In this update, check out the stats on the Runes.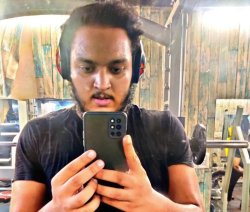 Latest posts by Amir Shiraz
(see all)