Marvel's Spider-Man 2 is one of the most anticipated games of 2023, and for good reason. The original game was a critical and commercial success, and the sequel promises to raise the bar even higher.
Here are ten ways that Marvel's Spider-Man 2 is raising the bar for superhero gaming:
1) Instant Character Switching: A GTA 5-Inspired Marvel Moment
Spider-Man 2 will feature a groundbreaking character switching mechanic that allows you to seamlessly transition between Peter Parker and Miles Morales. This is a game-changer, as you can experience the unique combat styles and side stories of both characters.
2) An Expansive Open World: More Than Just Manhattan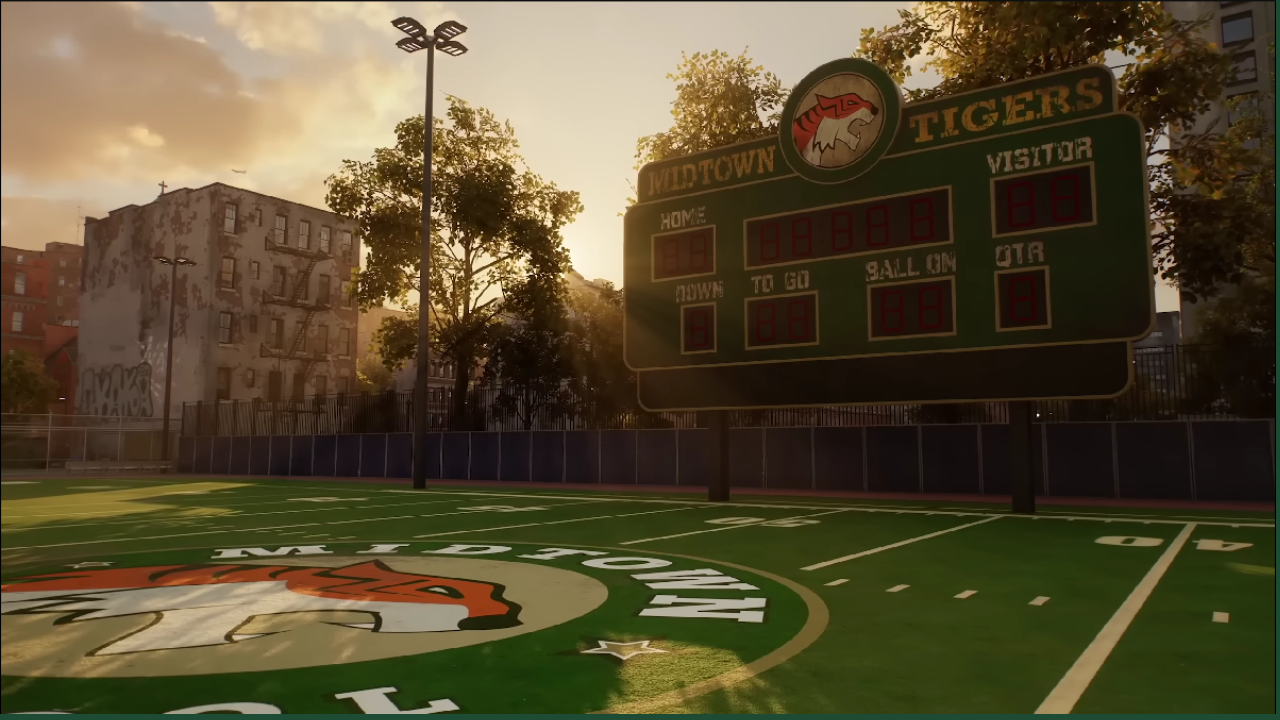 The original Spider-Man game featured a fantastic rendition of Manhattan, and the sequel is expanding the map to include Queens and Brooklyn, doubling the overall size. This is more than just a quantitative increase, though, as the new areas also include iconic landmarks like Midtown High and Coney Island. While the lack of skyscrapers might raise concerns, Insomniac Games has added new movement abilities to keep the web-slinging action going strong.
3) New Movement Abilities: Swing, Glide, and Sling
The web-swinging experience in Spider-Man 2 has been enhanced with new movement abilities, such as web wings and super slingshots. The introduction of web wings allows for gliding through the city, and it's reminiscent of Just Cause 3, but faster. These fresh traversal mechanics remind me of Sunset Overdrive and add to the excitement.
4) Upgraded Combat System: Faster, Fiercer, and More Fun
The combat system in Spider-Man 2 has also been upgraded, with a focus on speed, aggression, and challenge. Peter Parker now has an Iron Arm and Symbiote powers, giving him a much-needed power boost to match Miles Morales. The combat trees have also been streamlined for each character, and you can customize L1 special attack wheel to fine-tune your preferred combat style.
5) The Symbiote Suit: Unleash Your Inner Venom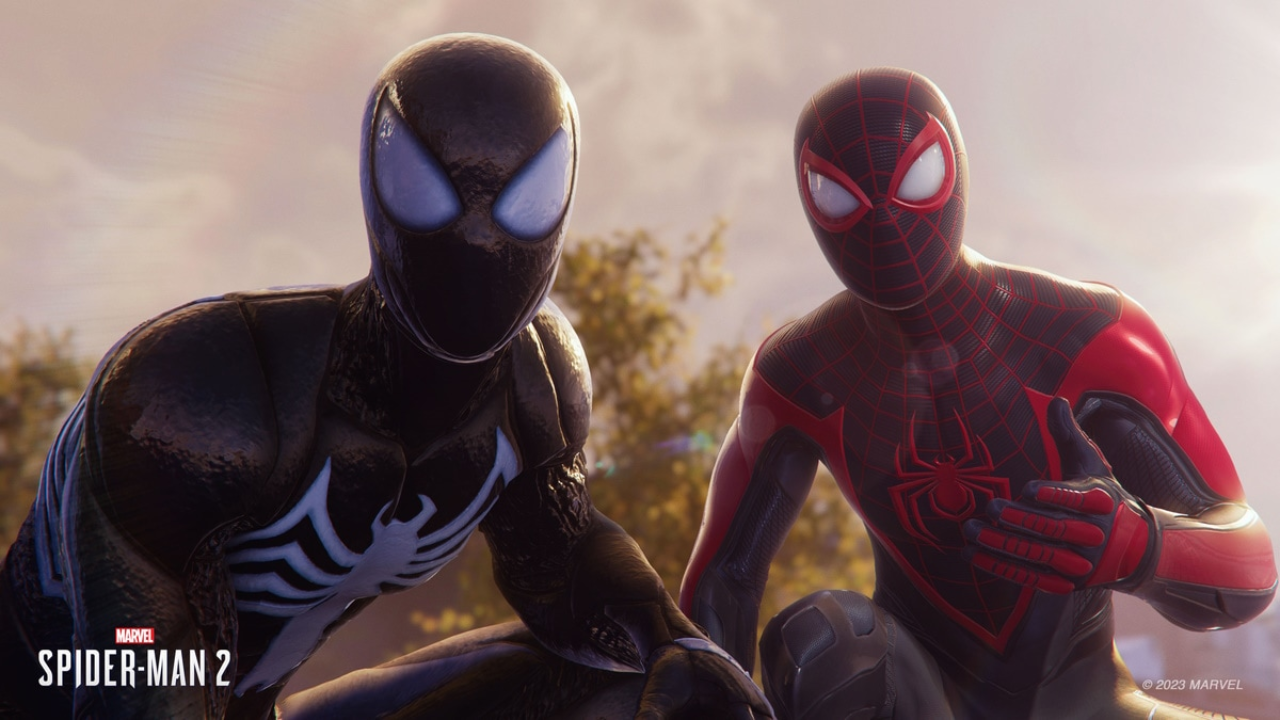 The Symbiote suit is one of the most anticipated features of Spider-Man 2. It grants Peter Parker an array of new powers and a more aggressive playstyle. The Symbiote powers even include a parry ability, adding finesse to combat. There's also the Symbiote Surge, a rage mode reminiscent of the God of War series. The beauty here is that these powers aren't tied to a specific suit, so you have the freedom to use them whenever you like.
6) Villains Beyond Batman: A Marvel Rogues Gallery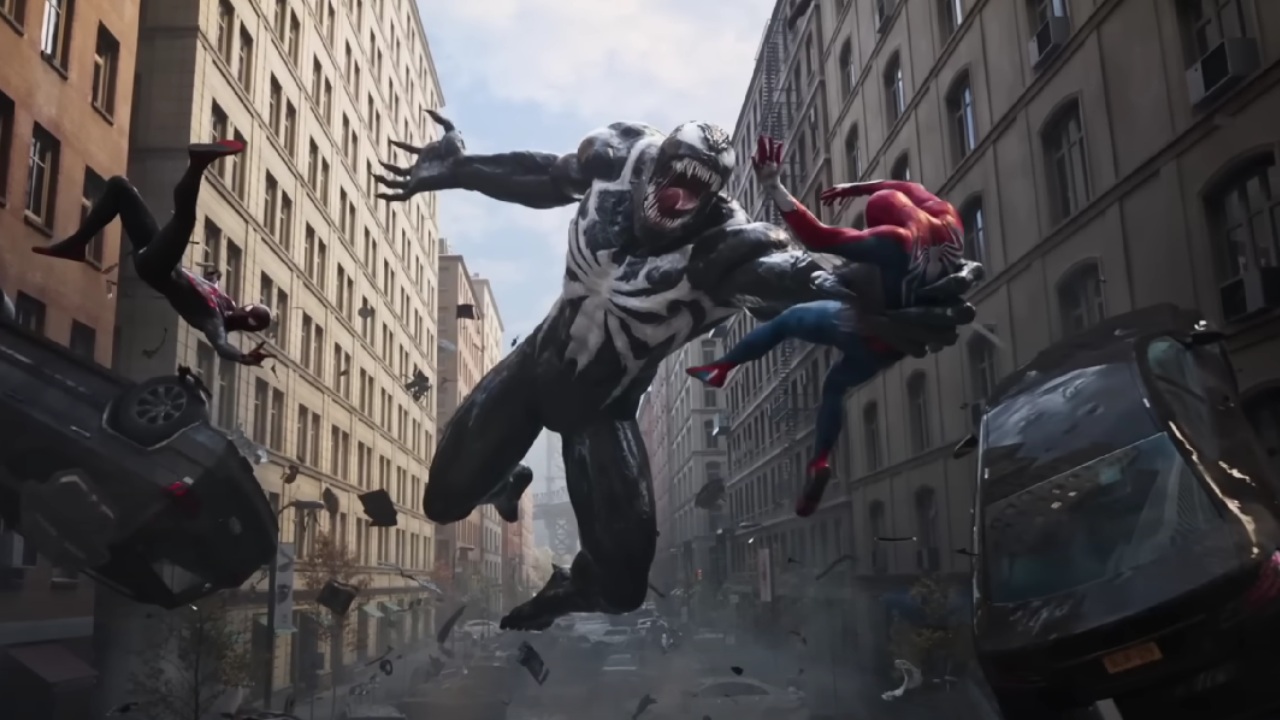 Marvel's Spider-Man has one of the most iconic rogues' galleries in the comic book world, and the sequel is promising some exciting encounters with villains. We know Craven the Hunter, Lizard, and Venom will all be appearing in the game, and the boss fights look like they've been given a significant upgrade, with health bars and a Souls-like vibe.
7) Graphics Settings: Streamlined Visual Modes
Spider-Man 2 simplifies the graphics settings with two options: visual and performance. Both these modes include ray tracing, making it a visual powerhouse without compromise.
8) Tons of New Costumes: Over 200 Unique Looks
The sequel introduces over 200 costume combinations, with each costume coming with unique tech upgrades. With 65 total costumes, the customization options are impressive. Each costume comes with unique tech upgrades, and you can freely swap them out.
9) The Story So Far: A Web of Intrigue
The plot details of Spider-Man 2 are under wraps. But we know that Harry Osborn is back and potentially connected to Venom, but the trailers have been careful not to reveal too much. Loose plot threads from the previous games, like the Kingpin's revenge or Detective Watanabe's transformation into the Sin-Eater, are also sure to be explored. The big question remains: Who is Venom?
10) Release Date and Special Editions: Swing into Action on October 20th, 2023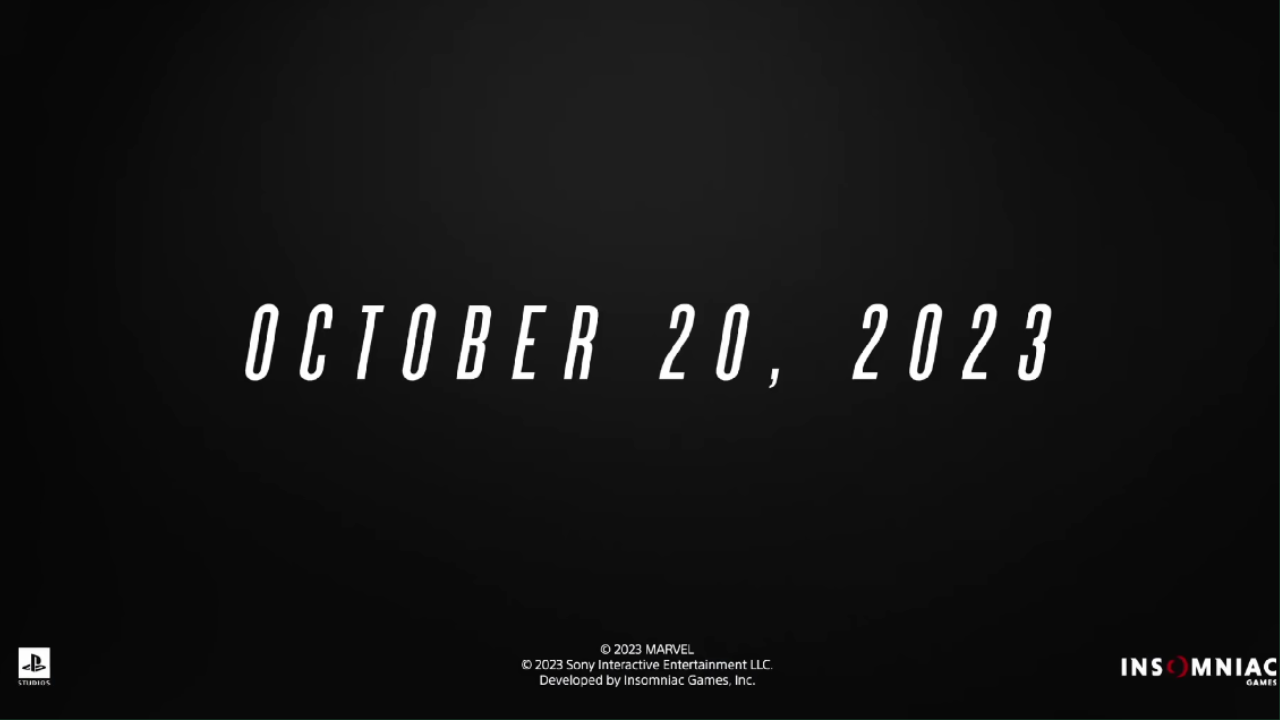 Marvel's Spider-Man 2 is swinging onto PlayStation 5 on October 20th. The game has a manageable file size of 98GB and will be available for preload starting on October 13th. Pre-order bonuses and special editions are available, with an $80 digital deluxe edition offering additional costumes and photo mode items. It's a straightforward package without any early access gimmicks.
Overall, Marvel's Spider-Man 2 is shaping up to be a must-play game for any fan of superhero gaming. I'm personally most excited about the instant character switching mechanic. I've always loved both Peter Parker and Miles Morales as Spider-Man, so the ability to seamlessly transition between them is a dream come true.
It looks like it's going to be one of the best superhero games ever made. I can't wait to swing into action on October 20th!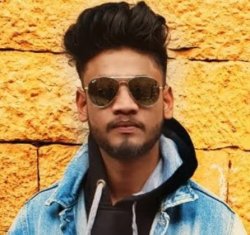 Latest posts by Aaqib Javed
(see all)