Paper Heroes™️ is a popular casual strategy game released for Android and iOS devices. In this Paper Heroes Tips & Hero recommendation guide, we will provide you with some beginner tips along with best hero recommendation for starters.
So without ado, let's begin!
Paper Heroes Tips & Tricks
BEGINNER TIP #1
Formation Tips!
Put your Ranged Troops at the back of the formation.
Some Troops have special abilities, place them wisely in your formation.
Check your opponent's formation and try to counter them.
BEGINNER TIP #2
Upgrade Your Heroes!
Level Up your Heroes from the Heroes Tab in the Army Barracks.
At every 20th Level, your Hero will unlock additional Abilities.
Recruit Heroes and use duplicate Hero copies to increase your Heroes' rarity in the Ascension Lab.
Don't forget to equip your main Heroes with a full set of Hero Gear!
BEGINNER TIP #3
How To Get Resources?
Link your game account to Facebook for Gems.
Complete all the tasks in the Bootcamp.
Visit the Bounty Board and complete tasks.
Collect Gems from Records of the Leaderboard.
Participate in the Arena, the Gauntlet and Conquests.
Join in-game events for exclusive resources and rewards.
Redeem gift codes and take part in our Discord events.
BEGINNER TIP #4
Who Should I Upgrade?
Upgrade your highest rarity Heroes and Troops.
Use the Cosmic Crystal to level up Heroes that you want to play besides your three highest level heroes.
Use the Gym to fuse unused Troops into stronger Troops
Reset and Retire Heroes you don't use anymore at the Re:Lab and use your resources on Heroes you do use.
BEGINNER TIP #5
Hero Strategies!
Think of a strategy that mixes different Heroes' pros and cons well together.
The ideal hero formation is 3 DPS, 1 Tank, and 1 Healer.
Don't be too dependent on one Hero – pick Heroes who can counter your enemies.
Heroes that fit perfectly in your team won't work well with the wrong placement.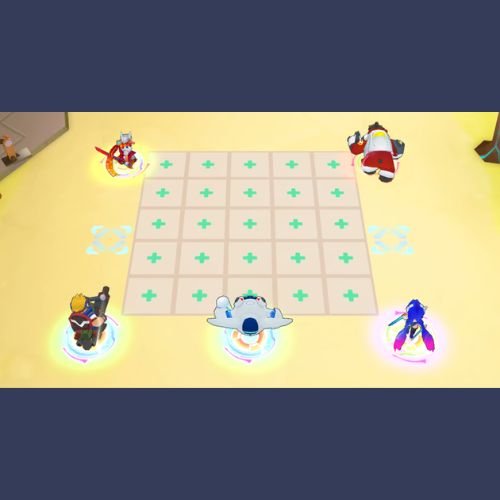 BEGINNER TIP #6
Gauntlet And Halyx Gate Tips
Always have a healer in your team.
Try to avoid using troops most of the time until the final boss.
Avoid the Hoarder until you have stronger Heroes.
Aim for healing or legendary mods most of the time, especially life-steal mods.
Choose battles that have a higher chance of giving you higher rarity mods.
Best Heroes for Beginners
Captain James
AOE Damage Hero
Good for Early and Mid Game
Easy to obtain
Bear Brody
Tank that creates stackable Shields for allies
Good for Early and Mid Game
Easy to obtain
Doctor C.G
Healer with good defense buffs
Good for Early and Mid Game
Easy to obtain
Striker Scarlet
High Single-Target Damage
Can temporarily ignore enemy's defense
Good for Early, Mid and Late Game
Cynin Sato
Single-Target + AOE Damage
High Attack Damage and Critical Rates
Good for Early, Mid and Late Game
That's all from this Paper Heroes guide and Hero recommendation for beginners.
---
What are your thoughts on this guide? Let us know in the comments below!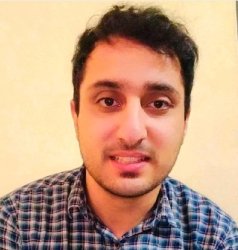 Latest posts by Oman Bilal
(see all)