Released on January 28th, 2023. The latest Roblox Anime Adventures Update 10 introduces a number of additions to the main gameplay such as Alien Spaceship world as well as a new tournament mode. All of these updates were introduced to address any existing issues and make the game more enjoyable for players.
Roblox Anime Adventures Update 10 log – Patch notes
A massive alien spacecraft, under the command of Lord Boron has landed, wreaking havoc and destruction! A band of powerful S-Class heroes have come together to fight, but they need you to join the fight! Also, Zen-o has hosted tournaments where you can test your skills against the strongest rivals! Will you rise to the challenge and claim victory?
New World: Alien Spaceship!
Brand new unique units to collect, upgrade, and evolve!
New Gamemode: Tournaments!
Each week, you will be placed into a random bracket!
Face off against your rivals and score the highest points to claim the top prizes!
See your exact ranking against other players in your bracket!
New Leaderboard rewards!
New Infinity Castle season and season rewards!
Infinity Castle ranking has been improved!
Your Infinity Castle rank now depends on how well you do relative to all other players, not the highest room reached!
More units have become tradable!
Buffed Story Mode rewards!
New Event Quests!
Balance changes + bug fixes!
And much more coming very soon..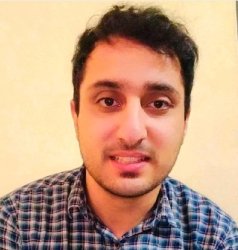 Latest posts by Oman Bilal
(see all)