If you've just hopped onto the scene of the spanking new Fighters Era 2 game and you're feeling a bit like a lost sheep, don't you worry a bit, because you've stumbled upon the right place!
In this Fighters Era 2 guide, we're going to take you through the must-know steps to get your gaming groove on, buff up your character's muscles, and get the hang of all the important details.
So, whether you have put on your fighting gloves for the first time ever or you're aiming to give your skills a proper boost, let's plunge right into this info-packed adventure that's going to turn you into the real deal in the Fighters Era 2 universe.
Roblox Fighters Era 2 Guide & Wiki
When you first spawn into Fighters Era 2, you'll find yourself with some starting cash. Your initial goal is to build up your funds and get your game on point. Here's the lowdown on how to start strong:
Earning Money: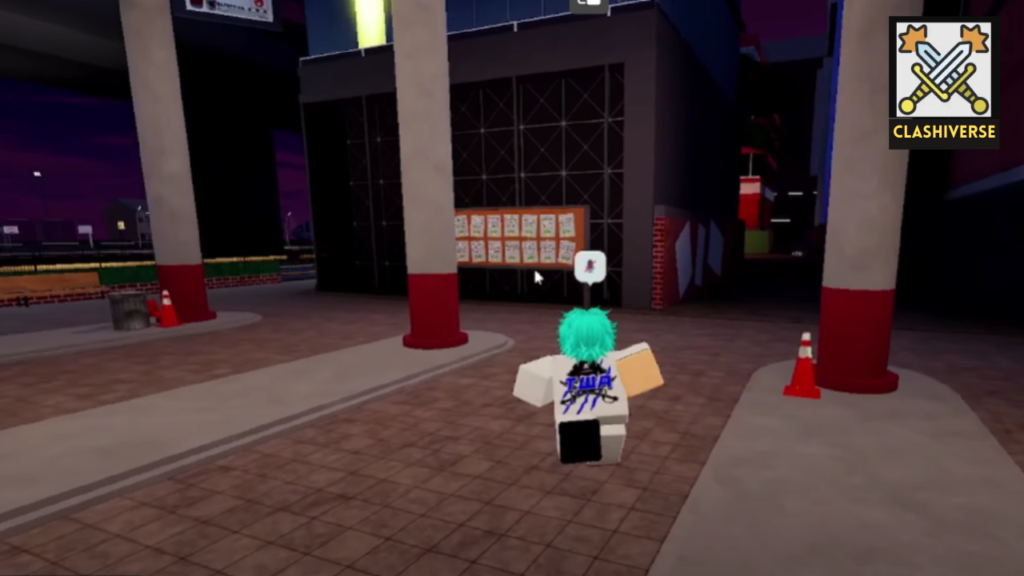 Head to the gas station and take up some jobs. Work those odd tasks until you've gathered around 2000 Robux, or "bands" as they're called in the game. This initial stash will give you the boost you need to kick things off.
Secure Your Funds: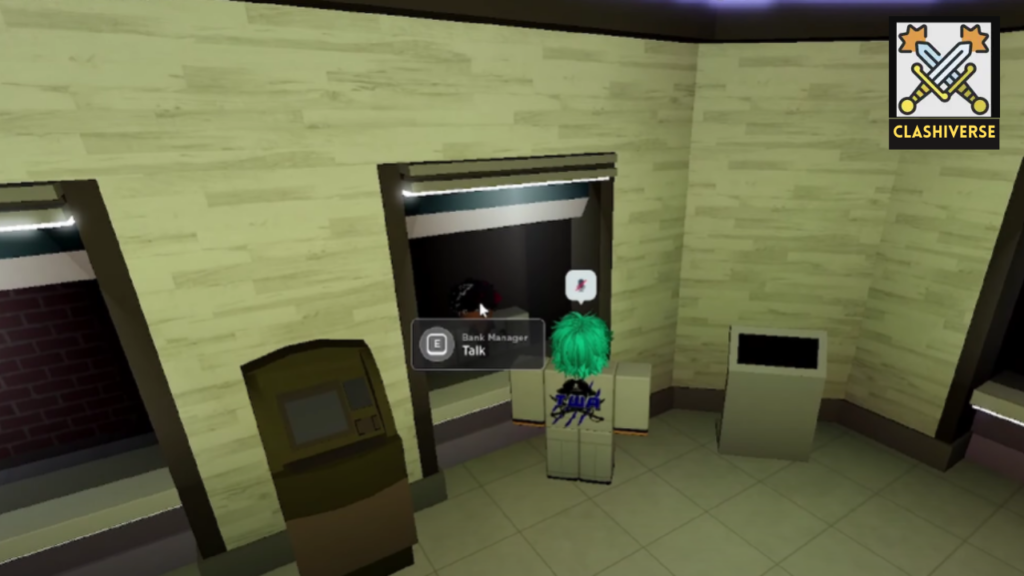 Right behind the gas station is a bank. It's crucial to open an account here to keep your hard-earned bands safe. Robbers are lurking, and having a bank account will help you protect your money. You can even make use of ATM near the gas station to safeguard and deposit your money as soon as possible.
After you've secured your funds, it's important to make wise investments to prepare for the challenges that lie ahead.
Breathing Mask: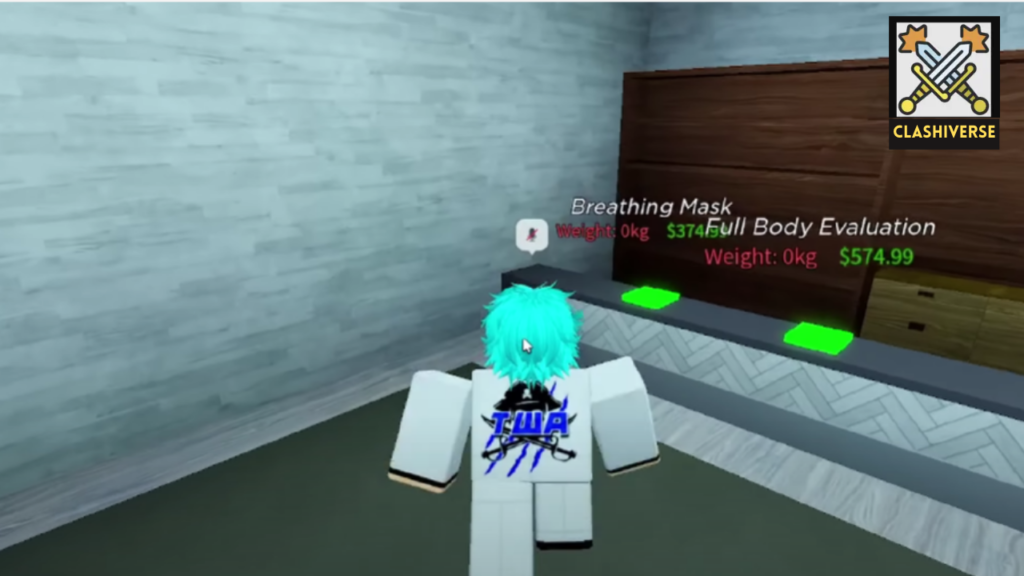 Head to the white building near the bank. This is where you can purchase a breathing mask for around $375. This will help you in the roadworks and is essential for your progression.
Training Grounds: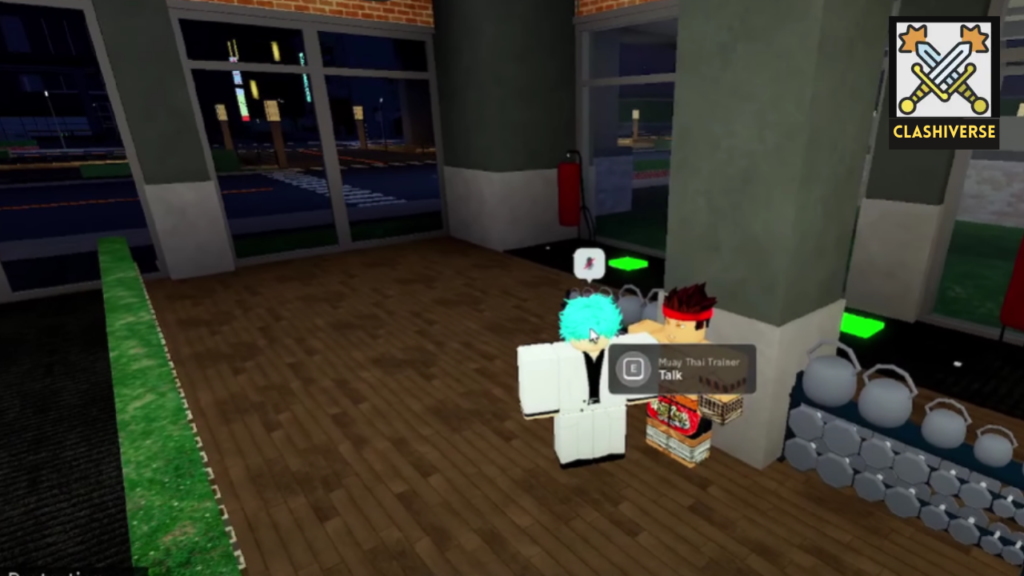 Make your way across the street to the Muay Thai gym. Participate in the roadworks here, you can either do short roadwork or long roadwork, but I recommend focusing on the long roadwork to maximize your rewards.
Next is strength building which is vital for surviving in Fighters Era 2. Follow these steps to become a strong fighter:
Strength Training: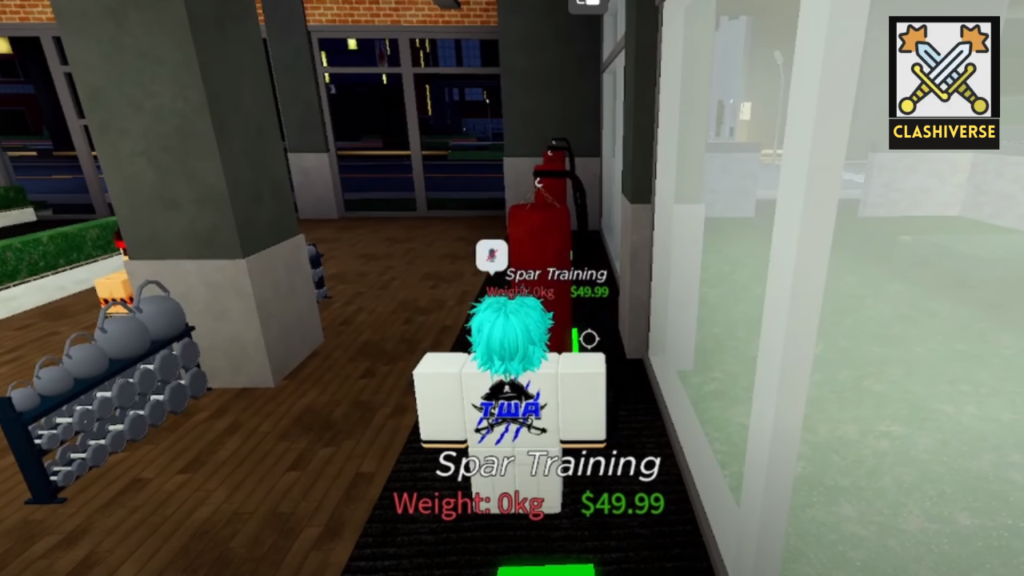 If you're leaning towards a boxing style, work on boosting your strength first. Aim for around 35 strength points. Gain approximately 500 to 700 bands, then head to the gym and start hitting the bag. It's an efficient way to level up your strength.
Durability: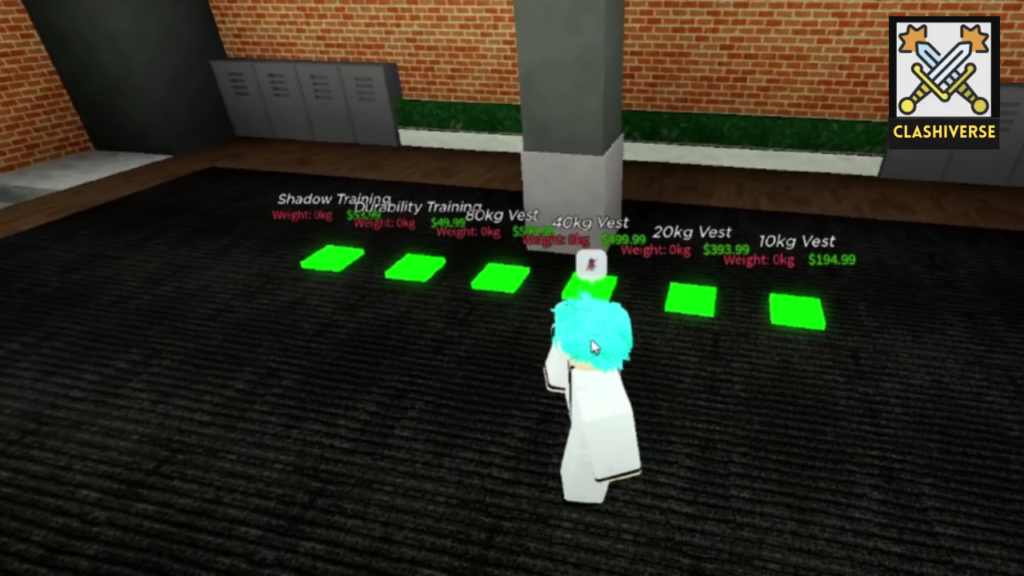 Don't forget to prioritize durability training as well. A strong character can take more hits and stay in the game longer.
The heart of Fighters Era 2 lies in its intense combat system. Here's some advice to help you excel in battles:
Style Matters:
Choose your fighting style wisely. Experiment with different styles to find the one that suits you best. Whether you're a boxer, a martial artist, or something in between, your choice will define your combat strategy.
Stay Equipped:
While on your journey, avoid wearing any vests if you're a beginner. Experienced players might consider it, but for newcomers, I recommend keeping a low profile to avoid becoming an easy target.
That's all for this Fighters Era 2 guide! Remember to secure your funds, train hard, and master the art of combat.
For similar Fighters Era 2 guide, check out the list below: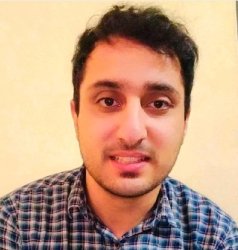 Latest posts by Oman Bilal
(see all)