There are loads of Tank Race scripts online, from simple auto farm to complex tasks like auto redeeming codes, and more!
In this guide, you'll find all the scripts working for the Tank Race game, along with instructions on how to run them using the Roblox script executor.
If you are looking for more Roblox scripts, check out our new Fat Race scripts and Bike of Hell scripts list.
Tank Race
Tank Race is a minimalist Roblox game with simple gameplay. It can be a bit challenging to reach the finish line in under 2 minutes, but clicking faster and earning more wins will help you go faster. It's a great game for casual gamers who want a quick and easy challenge.
Functions of Scripts
The Tank Race script provides a number of useful functions that can be accessed by executing it on any Roblox executor. These include:
Auto Farm
Wins Farm
Equip Best
Auto Hatch
Auto Click
Tank Race Scripts Wiki
You can use the following scripts to get some extra perks in Roblox Tank Race:
Auto Farm, Auto Click, etc:
loadstring(game:HttpGet('https://raw.githubusercontent.com/ToraIsMe/ToraIsMe/main/0TankRace'))()
How to execute Tank Race scripts?
Here are the steps to run Tank Race scripts:
Get a script executor. (Some popular ones are Krnl, Synapse X, and Fluxus.)
Launch the Tank Race game on your PC.
Open the script executor window.
Paste the script that you want to run.
Click the "Execute" button.
Once you've run the script, it'll run in the background and automatically do the things it's programmed to do.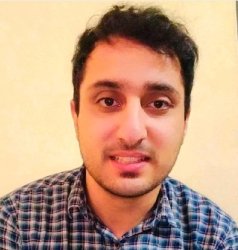 Latest posts by Oman Bilal
(see all)