If you're getting into the Z Piece game, make sure to keep an eye on their Trello board. I've been following it, and it's got more than just gameplay stuff. You get to see some behind-the-scenes action and lots of cool tips!
If you're a fan of One Piece, then you have to try out the new Roblox Z Piece game! I recently checked it out, and it's this awesome One Piece-inspired adventure created by EINSOFT – STUDIO. You can fashion your pirate avatar and partake in nautical adventures.
But be careful, it's not all smooth sailing! Now and then, these special fruits with powers pop up on the map, but they're only there for about 15 minutes. Also, when you defeat bosses, there's a small chance they'll drop gems. It's a great challenge trying to gather those fruits and gems while taking on all those enemies to become the top pirate!
What is the Z Piece Trello board?
The Z Piece Trello board, managed by the team at EINSOFT – STUDIO, is a gold mine of premium content. You get to learn so much more about the game, like how they make it and how to play it. If you're as curious as I was, you should check it out!
Check out the official Trello and other helpful links for the Z Piece game below:
I've checked it out, and trust me, this is the ultimate Z Piece Trello link to use. If you happen to have any trouble loading the page, just give us a shout, and we'll do our best to help you out.
For more Roblox game Trello board links, check out the following list: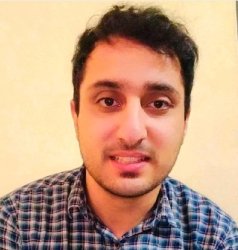 Latest posts by Oman Bilal
(see all)