Hello and welcome to my new Legends Legacy Trello board and wiki. I'm doing this so the community won't have to consider questions about what to do and what not to do; instead, they can easily look this Trello for the information they require. When the game is updated, everything in this Trello will also be updated, so you won't have to worry about it being out of date.
And now let's get started with this Trello guide.
Legends Legacy Trello & Wiki Guide
Races
Fish
Fish is a unique race in the game, unlike the other races, which mainly focuses on attacking others, this race specializes in reducing water damage, which comes in very handy for fruit users, especially if a player gets thrown into the water.
Both V1 and V2 reduce water damage, with v2 reducing it more than v1. V3 completely NULLIFIES water damage, and obtains a 3rd bar, dubbed 'Rage', with a cap of 10,000 and when filled up the player can enable rage mode.
Mink
Make you fast like 80% and has a big dash. Cost: God Orb, 1,000. Crystal
Cyborg
The 2nd best race probably in damage. Everytime you hit someone they'll get electrocuted resulting in so much damage!
Sky
Allows the user to heal so much hp and to jump high lasting until the meter down.
Related reads – Piece Adventures Simulator Tier List
Bosses
Master
The master spawns every 5 minutes. Upon killing Master, you have a 13% chance of being sent to the Purple Room, which allows the you to awaken specific fruits. The price to awaken a fruit this way increases by 10 million beli every update.
1% conqueror haki
13% God's orb
Health: 10,000,000
Rewards : 5 Crystal,$250k,100k exp
Sea Beast
Spawns near crystal island
Rewards: $5,000,000 and 1,000,000 EXP
Kraken (RAID Boss)
There will be a message saying "Big hello squid in yo area" when it spawned.
$10,000,000 & 50-100 crystals
Whitebeard
Requires sacrificing a Quake fruit to summon via going behind the marine fortress.
$8,500,000 & 100k exp
Rip_Z [RAID BOSS]
Can be summoned by using God's orb.
Rewards: $1,000,000 & 250k exp
Health: 950,000,000
Drops: 10% Overseer essence,3% mystery key,0.04% black dagger
Legendary Swordsman
$500,000
100k exp
3% nana
Crystalized beast
Can be summoned using 3 crystals only during night.
Location: Crystal island
Rewards: $10k & 20k exp
Drops: 75% Crystal ball
Related games – Demon Slayer Weak Legacy Trello
Swords
Blackblade
Costs 1000 Robux
Can be gifted
To equip, go to starter island and talk to the npc at the stand, you can equip it back at any time
Katana
Can be bought at starter island, weakest sword in the game
Cost: $5,000
Dual Katana
Located at Center Island
Cost: $15,200
Triple Katana
Can be bought at Katana Island
Cost: $25,000
Bisento
Can be bought at Center Island
Cost: $5,000,000
Dough Trident
Can be bought at Crystal Island
Cost: $10,000,000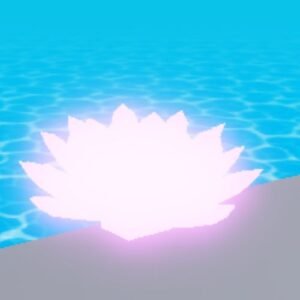 Flowerblade
To obtain, touch the flower at the cold side of Hot and Cold, then talk to the NPC at Colosseum to redeem it.
Nana
Obtainable by killing legendary swordsman at Bubble Island
1% chance to get
Fukushi
Obtainable by killing the legendary swordsman at Skull island
1% chance to get
I got it in 2nd try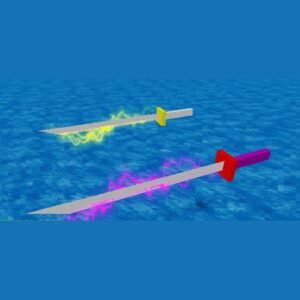 True Dual Katana
Located at Bubble Island
Both Fukushi and Nana must be owned to craft
$25,000,000 and 250 crystals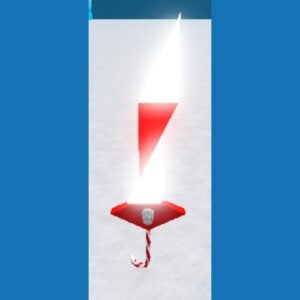 Gift Slasher
Was obtainable during the Christmas event, if you got this at the event talk to the Santa Hat NPC at Center Island to equip.
Festival Boomer
Was obtainable during the celebration event by a chest. If you got this when the event happened, talk to the Party Hat NPC at Center Island to equip it.
Reaper Blade
You need 15m bounty if you own you probably have no life, unless you are an admin.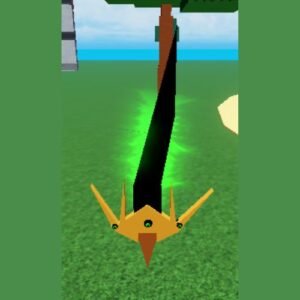 Dark Crimson Blade
You need dark blade, 20k crystals, overseer essence for this sword. Can be bought in ancient island!
Dark Dagger
You must defeat Rip_Z to get this Sword. Chance to get are only – 0.1 to 1%.
The Watcher
You need to pass the trial, to get into the trial you need corrupted orb which is obtainable from Kraken Island.
Saber
Location: Big tree island its on the top of the big tree
Cost: 200M
So, that's a wrap for this Legends Legacy Trello & Wiki guide. Keep an eye out for more updates and cool stuff coming your way in the future.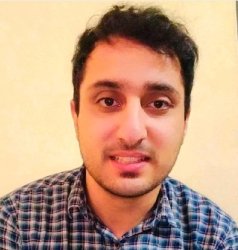 Latest posts by Oman Bilal
(see all)