Voyage Of The Four Seas has many dangerous pirates that you have to fight, but it's easy to run out of weapons upgrades and premium items like Gems and Berry. That's where Voyage Of The Four Seas codes come in handy to give you some free loot. Here's everything you need to know.
If you're searching for more coupon codes, check out – Grand Cross Age of Titans, Ancient Ninja Legend codes, Heroes Kingdom Samkok M codes, Luna Rebirth Floating Island codes, Warrior Verse codes, Tales of Yokai codes, Fantastic Creatures Rally codes, Kemono Friends Kingdom codes
Working Voyage Of The Four Seas Codes
bem5rg06b2 (new!)
OP666
NAMI666
ZORO666
chopper777
usopp888
ace999
q8dfkp6661
jrp98uf662
shxr1ty663
Phwmd6j66f
9h1tmbf670
e285cpn660
How To Redeem Voyage Of The Four Seas Gift Codes?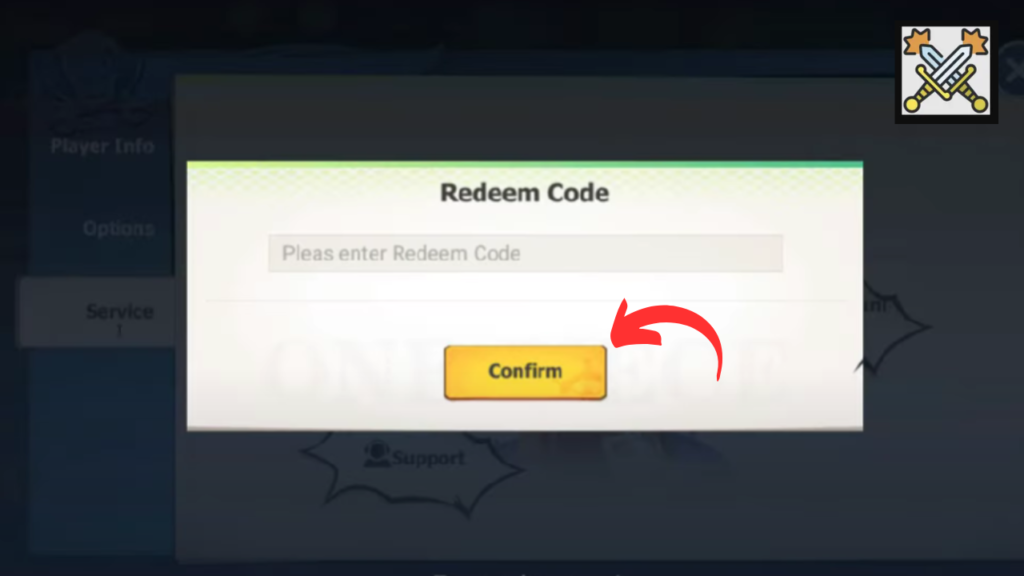 You must follow the instructions that I have given below in order to redeem codes successfully:
Tap on the Avatar and Service icon on your screen.
Then, tap on the Redeem Code option in the new window.
After that, an empty text box will appear on your screen.
Enter any of the codes given here in the empty text box.
Finally, tap on Confirm to collect your free rewards.
Tips to redeem codes
Account Binding: Connect your account to Facebook, Google, or Twitter to ensure you receive those benefits. You will be unable to redeem any codes if you play as a guest.
Expiry Dates: Remember that whatever is useful has an expiration date. Voyage Of The Four Seas redeem codes are no exception. Each code has an expiration date after which you will be unable to unlock the benefits.
Case Sensitivity: Pay close attention to the specifics because codes are case-sensitive. I found uppercase and lowercase letters very important in this game.
About Voyage Of The Four Seas
Voyage of the Four Seas is a mobile game where you join Luffy and his crew as they sail the vast oceans in search of the legendary One Piece treasure.
Along the journey, you will have to face enemies, recruit allies, and explore mysterious islands. See if you can unleash your pirate spirit and become the greatest pirate of all time!
Don't forget to give us a like on Facebook and keep up with the current news by following us on Pinterest, Reddit, and Twitter. We'd be delighted to keep you up to date on all of our intriguing new stuff.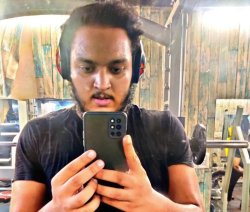 Latest posts by Amir Shiraz
(see all)