We have got the new Xeno Online III Tier List today. In this guide we're going to be ranking every single race and trait that are present in this latest Roblox game.
Published by "Xeno Two Studios", Xeno Online 3 is a third installation on the Xeno online series on Roblox. The developers have done a brilliant job of maintaining the old mechanics such as boss fights, quests, conquer planets, and race types while revamping maps, locations, and all the other elements in the game.
Xeno Online III Races Tier List
Here is my ranking of all the races in the game:-
| | |
| --- | --- |
| Tier Rank | Races |
| S-tier | Jinango, Sphinx |
| A-tier | Saiyan, Majin, |
| B-tier | Half Saiyan, Acrosian |
| C-tier | Alien, Android, Namekian |
| D-tier | Human |
Now, let us check out the new Xeno Online III traits tier list.
Also see – Fairy Tail Magic Era Tier List
Xeno Online III Traits Tier List
| | |
| --- | --- |
| Tier Rank | Traits |
| S-tier | Lssj |
| A-tier | Evil, Hit |
| B-tier | Yardatian, Primal |
| C-tier | Meta Acrosian, Bojack |
| D-tier | Hanma |
Final Words
With that I conclude this Xeno Online III Tier List. We have done our best to cover all the available races and traits in the game as of today. Our goal was to provide a comprehensive guide that would help players choose the best races and traits.
We plan to keep this Xeno Online 3 tier list fresh as the game evolves with new changes, updates or patches released accordingly.
Before you go, check out the related Chainsaw Man Devil's Heart tier list.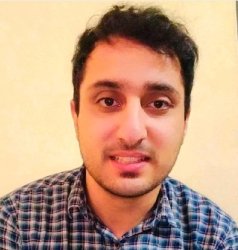 Latest posts by Oman Bilal
(see all)