Find the latest and updated Zoldout Global tier list here on this page. Picking the best heroes in Zoldout Global is crucial and because 80% of your win conditions depends on your character and rest 20% on weapons, and accessories. That is why I curated this tier list in which I have ranked all heroes, weapons, and even books depending on their usefulness in various in-game situations. At the end of this article I have also given a step by step instructions on how to perform a reroll in Zoldout Global.
Released by "C4Cat Entertainment Limited", Zoldout is the most anticipated mobile game within the gacha segment. It combines semi-turn-based tactical RPG with deck building mechanics. You will be using multiple weapons against powerful enemies in a non-grid battlefield. See if you can recruit strong allies like mages, clerks and forge weapons to save the world with strategy and creativity!
Zoldout Global Tier List – Best heroes
Below you will see the final version of Zoldout Global character tier list that I have created for the current meta. Let me also make it clear that the heroes that I have placed in SS-tier are perfect for my playstyle. But, the same may not apply to you, so take this tier list as a subjective ranking system only.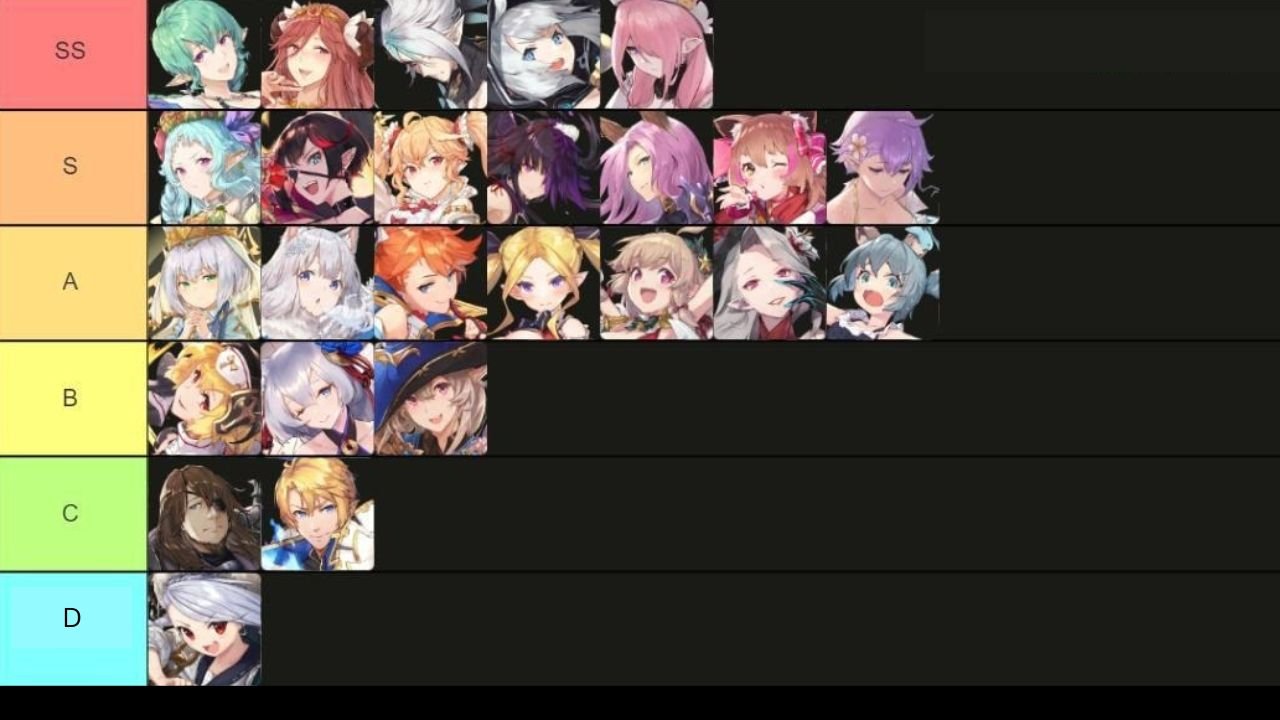 Not sure how to level up quickly? Read the new Zoldout Global wiki guide.
Zoldout Global Tier List – Best weapons
Now that you are done going through the new character tier list, here is a complete Zoldout Global Weapons tier list. Note that I have used the similar ranking system in this weapons tier list. The SS-tier weapons are the best and the C-tier weapons are lowest in ranking.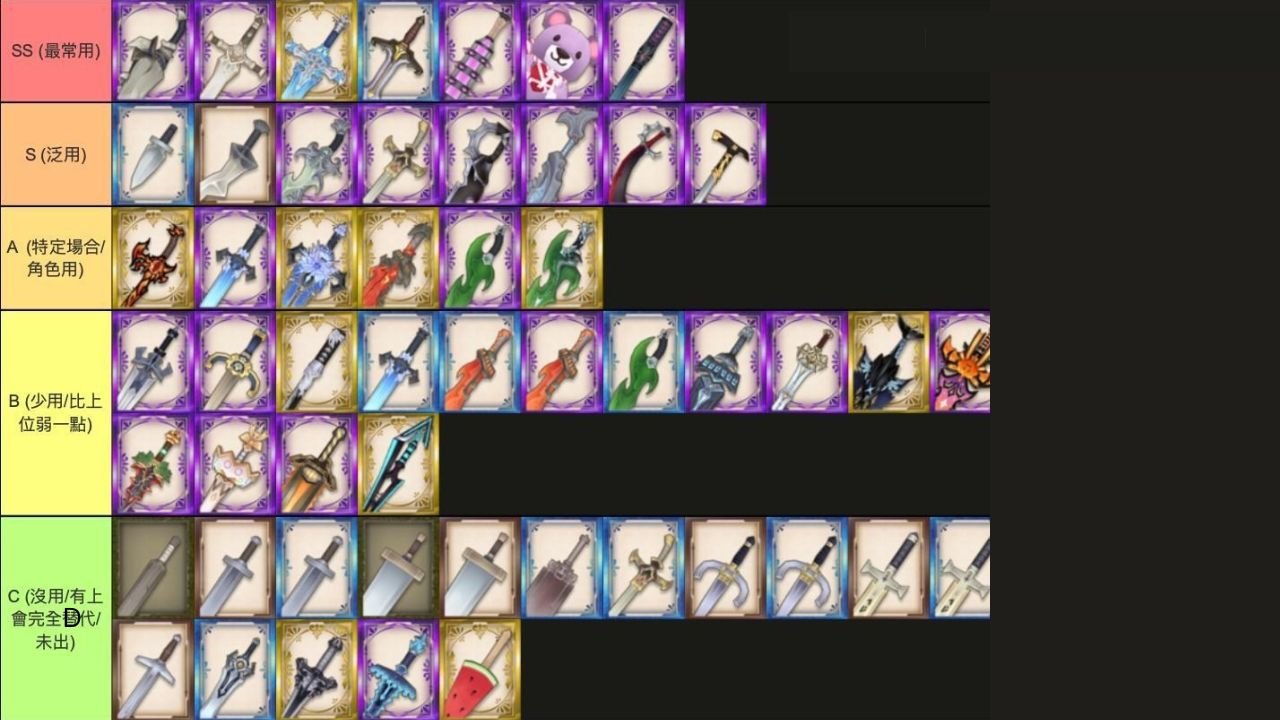 For in-depth explanation of these weapons check out Zoldout Global weapons guide for beginners.
Zoldout Global Tier List – Best books
The books tier list which I have given below is meant to give you an idea of books that are most useful in the PVP game scenarios.
So there you have it—my personal Zoldout Global tier list featuring the top heroes, weapons, and books. It is crucial to keep in mind that even the top units won't secure victory. The most crucial elements of Zoldout Global will always be your strategy, deck, and then hero abilities. You can also use codes in Zoldout to unlock rare items and sometimes even books.
Zoldout Global Reroll Guide
What characters to aim for in Reroll?
While rerolling in Zoldout you should aim for Irene or Karen because Irene is quite useful as a healer, and Karen, who can debuff enemies. Irene possesses range healing abilities, has limited damage reduction skills, and can use skills with both 130% HP recovery and abnormal state recovery. On the other hand, Karen gives enemy attack debuffs when summoned. She has skills that can increase attack power and heal as the elves in the team increase.
So, try to secure at least one of them when rerolling. You can check out in detail why we recommend Irene inside this Top 3 characters in Zoldout Global guide.
How to perform reroll in Zoldout Global?
Follow the steps below to perform efficient reroll:
You only need to install the game once on your mobile device.
Complete the tutorial which has a total of 3 battles.
After that there is a message box on the left side of the home screen, collect a gift from there.
There are gacha and weapon gacha to recruit, but you will have to use two different tickets for both.
If you are satisfied with gacha pulls then link your account and continue playing the game.
If you are not yet happy, repeat the entire process again.
Similar read: Warlander Tier List & Three Skies Tier List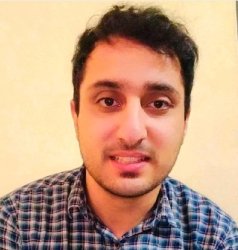 Latest posts by Oman Bilal
(see all)