Having trouble unlocking coins, power-ups, and energy in the popular Roblox game Billionaire Simulator 2? Well, you're in luck! I've got a solution for you.
In this game, there are special Billionaire Simulator 2 codes that can give you an edge and help you show off your skills.
I've searched every corner and compiled a list of all the active Billionaire Simulator 2 codes that you can redeem in December 2023.
Billionaire Simulator 2 Codes
100KVISITS
WOW
MoonUpdate
In this Billionaire Simulator 2 codes list, you will only find official codes made by the game developers. These codes, like "MoonUpdate," are safe and free to use. The developers are the only ones who create these codes. So go ahead and redeem them and have fun in the game!
Finding Billionaire Simulator 2 Codes
To ensure you stay informed about the latest Billionaire Simulator 2 Roblox codes and game updates, I've some useful tips for you:
Join the official Discord server: By joining the game's official Discord server, you can take part in discussions and receive real-time updates about Billionaire Simulator 2 codes and updates.
Follow their Roblox group: Be sure to sign up for the Billionaire Simulator 2-related Roblox group. The developers use this group as a forum for sharing necessary details like game updates and codes.
Follow their Twitter account: Bookmark game's official Twitter account. The game developers also use Twitter to communicate with players, share exciting news, collaborations, events, and release codes.
You can find all the links to these accounts and groups on the official Billionaire Simulator 2 page on Roblox.
In the vast Roblox universe, Billionaire Simulator 2 is just one of many games that offer the opportunity to claim free cash rewards using codes. If you're eager to explore more Roblox codes, check out Eat Sand 2 codes – Cat Washing Tycoon codes – Math Answer or Die codes – Target Simulator codes – Brick Bronze | Bronze Legends codes – Merge Drills codes
Redeeming Billionaire Simulator 2 Codes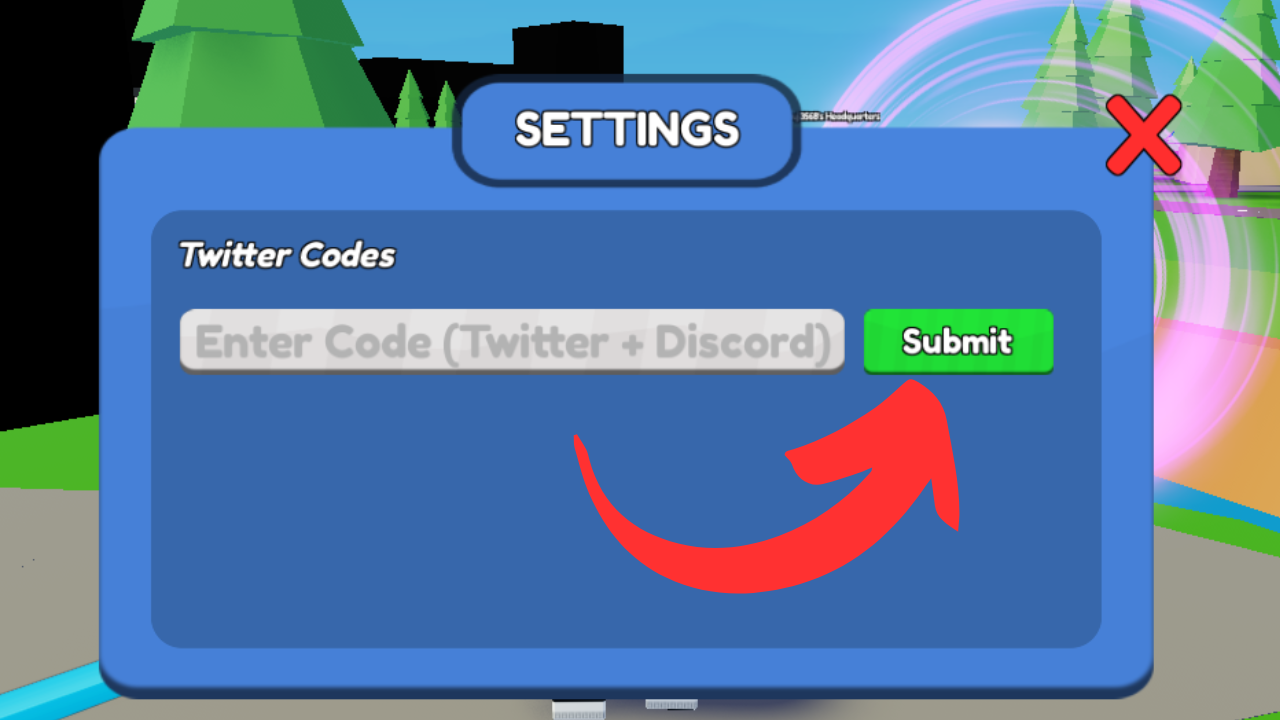 To effortlessly redeem a code within the game, just follow the steps that I've given below:
Log in to your Roblox account and locate the "Billionaire Simulator 2" game on the homepage.
Click the green play button to launch the game on your device.
Once you're in the main lobby, click on the "Twitter Codes" icon to open the redemption menu.
Enter all the valid codes into the "Enter Code" field.
Click on the "Submit" button to use the code.
If the code is valid, you'll receive premium rewards that can be found in your inventory.
Anticipating New Codes
While there's no sure fire way to predict when new Billionaire Simulator 2 codes will be released. They often appear during special events, game milestones, or occasionally at random times. It's a good idea to bookmark this page and come back daily to check for new codes.
About the game
Billionaire Simulator 2, created by Cloud's Studio, is an exciting Roblox game that allows you to experience the thrilling journey of becoming a billionaire. In this game, your objective is simple yet ambitious: accumulate as much wealth as possible.
You start small, but with hard work and wise investments, you can climb the success ladder and build your wealth. Engage in various activities, such as running businesses, trading stocks, and exploring different worlds to unlock new opportunities for wealth generation.
Find out if you're up for taking on the role of a would-be business owner and going on an exciting mission to become the ultimate millionaire.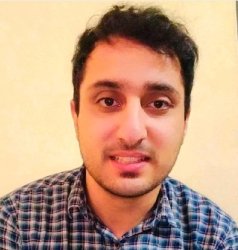 Latest posts by Oman Bilal
(see all)