In this guide, I'm going to show you how to snag that awesome free UGC limited item, the Knuckle Head in Arm Wrestle Simulator! So, if you're ready to flex your arm-wrestling muscles and claim this limited avatar item, let's jump right in.
The Knuckle Head Quest
For all the active Arm Wrestle Simulator players, the devs have included an excellent opportunity with the most recent update release.
You can obtain the requested Knuckle Head, but you need to be successful in a number of tasks in order to do so. The following are the three quests that you must complete:
Defeat the champion in World 1
Take down Rogue Ai in World 2
Reach Season Pass Level 15 or higher
Sounds really cool, no? Let me break down each stage so you're fully prepared to take on this new and exciting challenge.
Step 1: Defeat the Champion
First things first, you've got to prove your arm-wrestling skills by defeating the champion in World 1. The faster you click, the stronger you become, which means higher chances of victory.
But hey, if you're just starting out – I've got a nifty trick to give you a head start.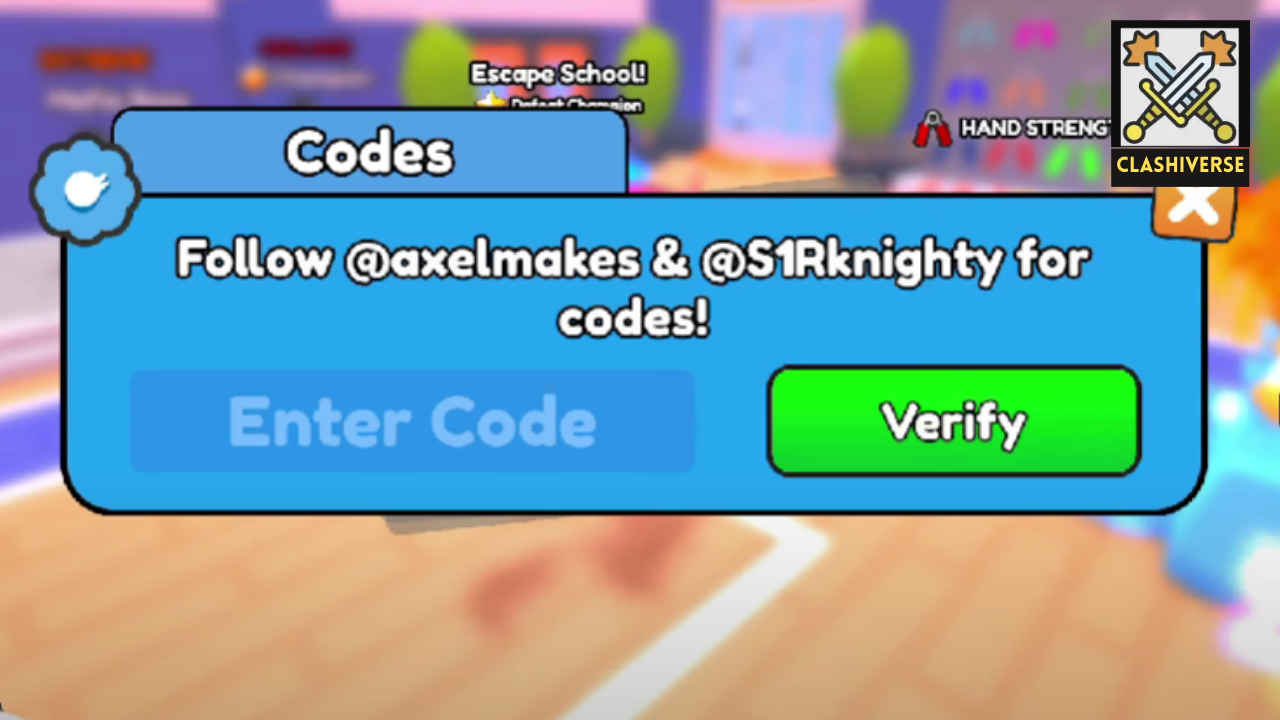 Head over to the "Store" section and click on "Codes." Enter all the working Arm Wrestle Simulator codes found in the discord server to boost your stats by 5%.
Redeeming codes can provide a much-needed boost when you're up against tough champions. Additionally, the enchant code can give you three free rebirths an even enhances your trading for some epic wins.
Step 2: Defeat Rogue Ai
It's now time to face the Rogue Ai in World 2. This dangerous enemy demands a calculated strategy from your end. Make sure you have some strong pets in your collection to improve your chances of winning.
Your secret weapon for levelling up swiftly and effectively is your pet. The sweet 4,000 times multipliers are the kind of multiplies you should look for in pets.
Step 3: Reach Season Pass Level 15
Now, here's the final stretch. To obtain the Knuckle Head in Arm Wrestle Simulator, you must reach Season Pass Level 15 or higher. As you complete quests and accumulate wins, your level will increase. Keep an eye on your progress at the bottom of the screen – aim for that glorious Level 15 badge.
In the Season Pass, you'll find daily and weekly quests. Look for quests that overlap in objectives to optimize your efforts. For example, if you have a daily quest requiring you to hatch 50 eggs and a weekly quest needing 500 eggs, focus on hatching eggs to fulfill both tasks simultaneously.
And there you have it – a comprehensive guide on how to obtain the Knuckle Head limited avatar item in Roblox Arm Wrestle Simulator.
And as always, don't forget to bookmark our Roblox guide for more similar updates and share your journey with other Roblox fans in the comment box below.
For more Arm Wrestle Simulator content, check out the list below: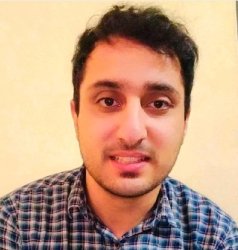 Latest posts by Oman Bilal
(see all)