Do you want to know where your favourite character stands in the competitive scene? Check out this Path to Supremacy Tier List to find out now!
Path to Supremacy is the latest mobile game inspired by the popular Naruto anime series. In this game, you will adventure with friends to fight against fate and cleanse the evil in this world.
The game offers an easy and free idle system, with amazing skill animations and elegant Japanese style BGM. You can also forge bonds with different ninjas, and enjoy multiple features such as PVE and PVP, building your own dream team for each mode.
Related game: Nation Of Darkness Tier List
Path to Supremacy Tier List
Here is the new tier list for Path to Supremacy game:
Path to Supremacy offers a perfect blend of fun and relaxation, where you can establish your own best guild with friends and the only goal is to reach a higher rank. So, if you're a fan of Naruto, and love idle games with a lot of mini-games, Path to Supremacy might be your new addiction.
Use this guide as a starting point and experiment with different characters to find your own unique playstyle. But most importantly, don't take the game too seriously, it's just a game after all, so have fun and enjoy the journey to the top, if that's your thing.
Another great fighting game: Angel Legion Tier List
In conclusion, our Path to Supremacy tier list is here to help you navigate the complex world of characters and make the best decisions for your team. Keep in mind that this list is based on our personal experience and is subject to change as the game updates.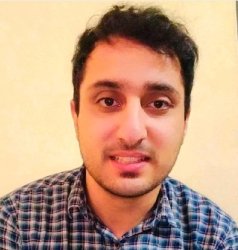 Latest posts by Oman Bilal
(see all)