Welcome to our guide on Brick Defense codes wiki! It is latest Roblox game in which you have to defend the virtual world of Robloxia against the evil Builderman and his minions. Inspired by classic tower defense games like Tower Battles and Tower Defense Simulator, you can earn new towers and special abilities by playing through rounds.
Keep reading this guide for a list of active codes to help you on your quest to save Robloxia!
On 6th Feb 2023 we checked for codes. Below is the full list!
Roblox Brick Defense Codes Wiki
6000LIKES – (NEW CODE)
ROSACODE
OMEGA
SORRY-FOR-OMEGA-LAG
69
5750LIKES – Redeem for 300 Tix!
supercoollad – Redeem for the Paul Water Gunner skin!
BDNewYears2023 – Redeem for a free skin & Tix!
SouvenirEgg – Redeem for 100 Tix!
100FOLLOWERS – Redeem for 100 Tix!
FirstCode – Redeem for free Tix!
Beware, these codes for Brick Defense may be tricky, so make sure to type them exactly as they are in the list and redeem them before they expire. And remember, it's always best to keep this page bookmarked, so you can stay updated with the freshest codes to keep Builderman and his minions at bay.
Find codes for other popular games on our Roblox Promo Codes Hub page.
How to redeem Brick Defense promo codes?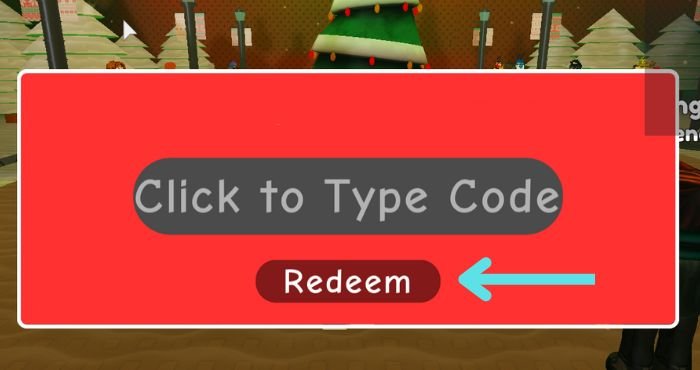 Redeeming promo codes in Brick Defense is easy as pie, or maybe even easier than that. Here's how:
Launch the game and navigate to the "Codes" tab in the main menu.
Type in the code inside the "Click to Type Code" section.
Press the "Redeem" button and wait for the magic to happen.
Love fighting games? See Saber Legends X Simulator codes and Military Facility Tycoon 2 codes.
Where to find new codes for Brick Defense?
Looking for new codes for Brick Defense can be a daunting task, but don't let that discourage you! Here are a few ways to keep track of the latest codes:
Check the official Brick Defense social media accounts, such as Twitter, where the developers may post new codes or hints about upcoming codes.
Join the Brick Defense community on Roblox, where players may share codes with each other or post updates about new codes.
Keep an eye on fan-made websites, like ours, that specialize in keeping track of the latest codes.
And remember, when searching for new codes, always keep Builderman's famous words in mind "A true defender never stops searching for new codes to protect Robloxia."
Also, you can try searching for the keywords like "Brick Defense Gift Codes", "Brick Defense Promo Codes" on Google or other search engines which can give you the latest active codes.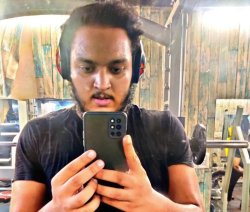 Latest posts by Amir Shiraz
(see all)