Get the latest Saber Legends X Simulator codes here on this page. Published by "Developer Demons", Saber Legends X Simulator is a Roblox game where you swing your swords to gain strength and battle enemies in different worlds. The game also allows you to buy classes, sabers, and pets to gain more multipliers. The ultimate goal of the game is to become the best on the leaderboards. To enhance the gameplay experience, we have a list of new Saber Legends X Simulator promo codes that will help you unlock new features, power-ups and other bonuses.
In this article we will give you all the codes released by the developers and also discuss the steps that you can follow to redeem the codes.
Saber Legends X Simulator Codes Wiki
QUEST
UltraEvent
LOL
100K
Update19
luck16
6kLikes
100kMembers
Update15
SPACE
SEASON1
VALENTINES
UPDATE12
4KLIKES

FREEPET
60KMEMBERS
UPDATE10
ONEMIL
3150likes
XMAS
WINTER2
UPDATE8
GINGERBREAD
WINTER
UPDATE7
30kMembers
HEAVEN
UPDATE4
UPDATE3
Magma
Autumn
650K
1700Likes
5K
5Likes
HALLOWEEN
FLOPPA
11kLikes
TOXIC
2kLikes
VALENTINES
200kVisits
These Saber Legends X Simulator codes are like a secret potion that can give you extra power and bonuses. And remember, it's always best to bookmark this website for the most up-to-date list of codes, or else you'll be left behind like a Knight without a sword.
Find codes for other popular games on our Roblox Promo Codes Hub page.
Steps to redeem Saber Legends X Simulator promo codes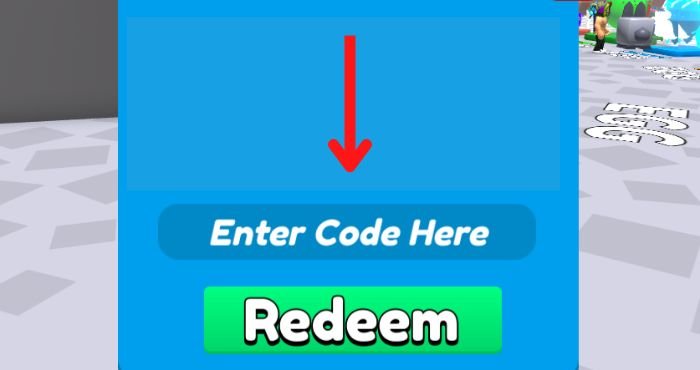 Here are the steps to redeem promo codes in Saber Legends X Simulator:
Log in to your Roblox account and launch the game.
Look for the "Twitter Code" icon, which is located in the main lobby.
Once you find the icon, click on it, and a window will appear where you can enter the code.
Type in the code inside the "Enter Code Here" section, making sure to double-check for typos.
Press the green "Redeem" button, and if the code is valid, you'll receive your rewards.
Related reads – Cannon Race codes and Brick Defense codes.
How to get more new codes?
Want new codes for Saber Legends X Simulator? Here's how to find them:
Follow game developers on their official social media like Twitter & YouTube.
Check Roblox Subreddits or related Roblox group for new announcements.
Join the official Discord community where developers are mostly active.
However, you should hurry up when it comes to redeeming new codes because they expire quickly.
Happy Gaming!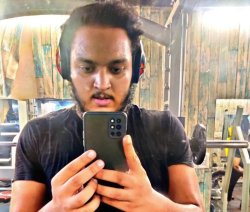 Latest posts by Amir Shiraz
(see all)