Here you will find the new Roblox Geometry Defense codes wiki. In Geometry Defense game, you can team up with your friends and defend your base from 25 waves of various types of shapes trying to attack. The game is a real test of endurance, as your base starts with only 250 Health Points. But don't worry, you can equip stronger towers from the shop to make the defense more strategic.
You gain extra G-Coins to spend in the game based on how many waves you survive. And let's admit, who doesn't enjoy earning coins while having fun and stopping the invasion of shapes? You can always hide behind your pals and let them defend you if you're not up for the challenge. But let's hope that doesn't happen.
Geometry Defense Codes Wiki
gtd – Free Perks! (NEW)
3mvisits
thanksfor10kfavs
10klikesssss
fivekay
epic1mvisits
charm
2500likes
1500likes
hundred
wow500wow
ggs1klikes
1250nice
hyperdu
gdf
cube
undead_yt
hundred
solo_hans
wow500wow
750likes
ggs1klikes
Before you jump into redeeming those Geometry Defense codes, there's a couple of things you need to keep in mind. Firstly, some codes may be case-sensitive, so make sure you're entering them exactly as they appear. We wouldn't want you to miss out on some sweet rewards because of a small typo, would we? Secondly, most codes have a limited time frame for redemption, so it's best to redeem them as soon as you can. Because let's be real, waiting to redeem a code is like waiting for a shape to invade your base, it's just asking for trouble.
Find codes for other popular games on our Roblox Promo Codes Hub page.
Geometry Defense FAQ's, Answered
How to redeem

Geometry Defense promo codes?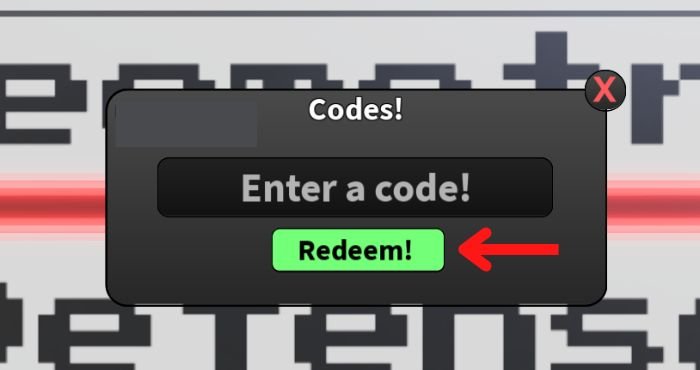 To redeem Geometry Defense promo codes, you need to follow these steps:
Launch the game and click on the "Codes" button on the top left corner of the screen.
On the new screen, you will see a "Enter a code!" section. Click on it.
Type or paste the code you have in the text field and press the "Redeem" button.
If the code is valid and still active, you will receive the reward associated with the code.
Also see the new list – Dragon Ball N codes and Cannon Race codes.
Where to find new codes for Geometry Defense?
The best place to find new Geometry Defense codes is through the game's official social media pages like Twitter and Facebook, where the developers often post new codes for players to redeem.
Another great place to find codes is through the game's community on Discord Server, where players often communicate and share updates with each other.
In any case, you can always check back here and we'll keep you updated on all the latest codes as soon as they're available.
Happy code hunting and good luck on your journey to becoming the ultimate defender in the Geometry Defense universe!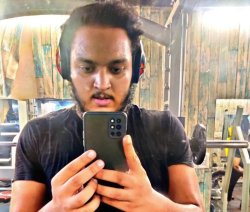 Latest posts by Amir Shiraz
(see all)