Welcome to our latest guide on Roblox Madness Tapping codes! It is a latest game released by 'Starlight Studios' on Roblox platform. In this game, you can hatch secret pets with huge stats, rebirth to gain a clicks multiplier and gems, unlock new areas, and explore unique eggs. See if you can climb the leaderboards and become a Clicker God!
In this article, we'll be sharing the latest codes for Madness Tapping that can help you boost your gameplay and get ahead of the competition. So stay tuned for the latest updates and redeem your codes now!
Roblox Madness Tapping Codes Wiki
Just a friendly reminder though, these Madness Tapping codes are case-sensitive, so make sure you have got your caps lock on. And don't wait too long to redeem them, because like a secret pet that's too good to be true, these codes are only available for a limited time.
Find codes for other popular game on our Roblox Promo Codes Hub page.
Steps to redeem Madness Tapping promo codes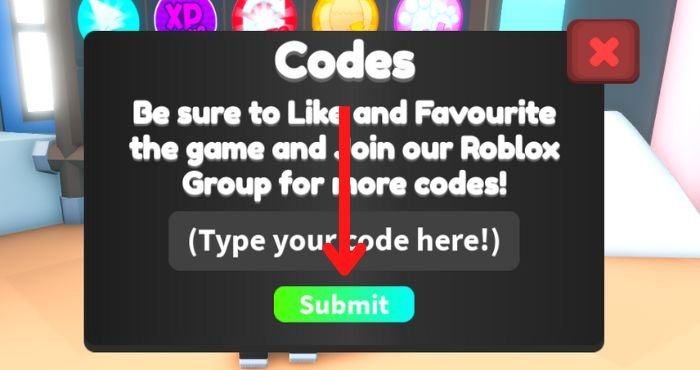 If you're looking to redeem some codes for Madness Tapping, the process is simple!
First, start the game and look for the "Twitter" button on the left-hand side of the screen.
Once you click on it, you'll be taken to a new screen. On the top bottom, you'll see a text field section labeled "Type your code here!"
Go ahead and enter any codes you have in that field. Then, hit the "Submit" button.
If the code is valid, you'll be rewarded with some awesome boosts and freebies!
Check the image above for reference and redeem those codes with ease!
Related reads – SHEIN x Klarna Wonderland codes and Tapping Wizards X codes.
How to find new codes for Madness Tapping?
Finding new codes for the Madness Tapping game can be a bit of a challenge, but there are plenty of ways to discover new codes to use in the game. Here are a few ideas to help you out:
Follow the developers on Twitter and other social media websites.
Check the game's official Discord Server for announcements and updates.
Join the game's official group on Roblox. This is a great way to stay up-to-date on the latest news and codes for the game.
Keep an eye out for special events or holidays. The game developers may release codes to celebrate these occasions.
Alternatively, you can save yourself some time and check all the latest Roblox Madness Tapping codes on our website. We update our codes page regularly to ensure that you have access to the most current and valid codes for the game. So whether you're looking for a specific code or just want to see what's available, our website is a great resource.
Don't forget to have fun and enjoy the game! Happy Gaming!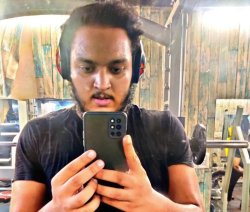 Latest posts by Amir Shiraz
(see all)