Struggling to make headway in Sky Fortress Odyssey? Not sure which characters to build or what gear to put on them??
Fret not! With this handy Sky Fortress Odyssey tier list, you'll be able to assemble a mighty team and conquer any challenge. We'll provide you with tips on the best characters for each role, along with advice on how to gear them up and deploy them effectively.
By carefully considering each character's strengths and abilities, you can build an elite squad that'll rule the battlefield. To ensure the accuracy and effectiveness of our character suggestions, we've put a lot of research and testing into creating this Sky Fortress Odyssey tier list.
Now let's get going!
Also see – Dynasty Warriors M tier list
Sky Fortress Odyssey Tier List: All characters ranked
Defence: The Unwavering Bulwark
Wiyanna: With superior strength, Wiyanna acts as a solid fortress, protecting her allies with her strong defence and crowd-controlling skills.
Nimo: Because of his skill at strategic positioning, Nimo can deftly divert attacks and give allies buffs, keeping your team strong and solid.
Nicolas: As a master of unbreakable barriers, Nicolas uses his powerful defenses to shield allies while dealing AoE damage to enemies.
Brynhild: She is a ray of hope in the midst of troubles owing to her strong healing abilities and knack to grant her companion's immunity.
Also see — Tokyo Ghoul Break the Chains tier list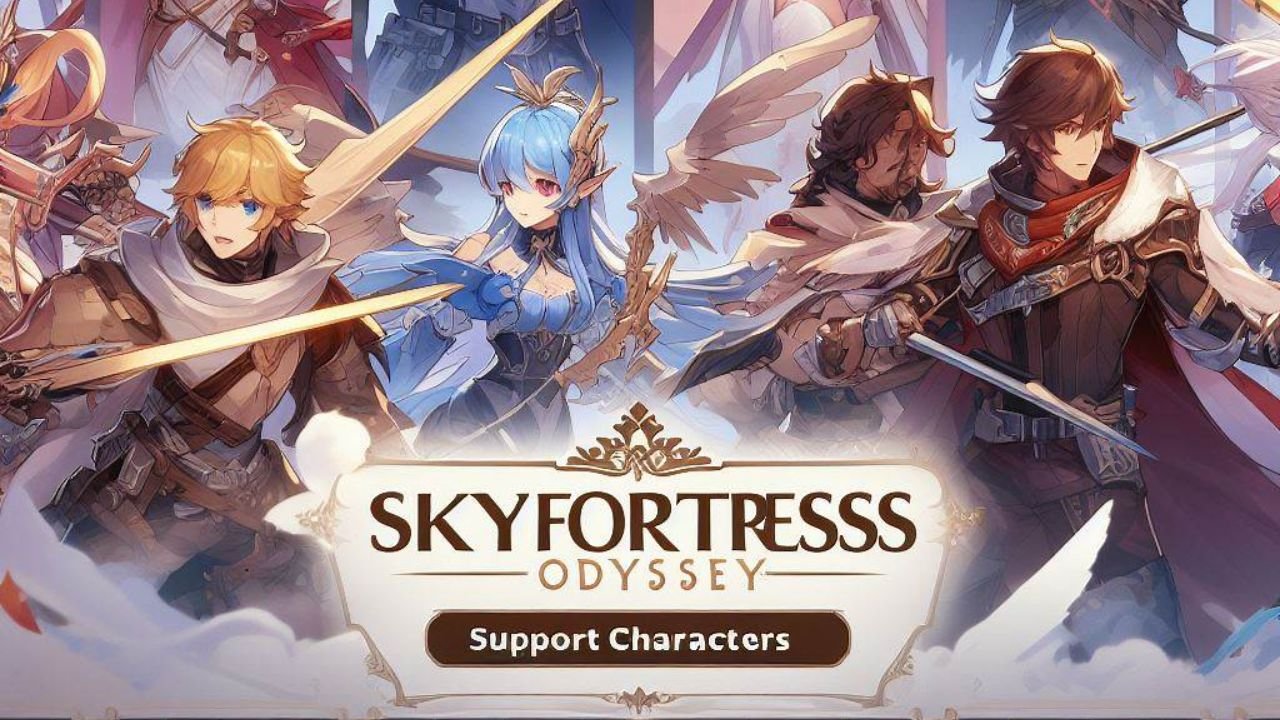 Support: Increasing the Power of Your Allies
Ariel: Even against overwhelming odds, your team's persistence is guaranteed by Ariel, the mistress of healing and resurrection.
Freyja: Your enemies will be subjected to a devastating storm of power owing to her skill at using ally buffs to increase their attack and defence.
Helena: With her capacity to manage crowds and her knack for debuffing enemies, Helena is a valuable tactical tool that can upset enemy plans and tip the odds in your direction.
Also see — Football Manager 2024 Tier List
Attack: An Unstoppable Force
Freya: With unmatched speed and accuracy, Freya is a whirlwind wielding two weapons. She can destroy enemies with an infusion of lightning-fast attacks.
Loki: As a master of elemental magic and status ailments, Loki breaks down your opponent plans and causes heavy damage, making him an extremely effective attacker.
Siegfried: With his resolute strength and command of heavy weaponry, Siegfried is an unstoppable juggernaut. He can easily tear through the ranks of the opposition.
And there you have it. For a list of the all active codes, check out our guide on Sky Fortress Odyssey codes. Have fun playing Sky Fortress Odyssey.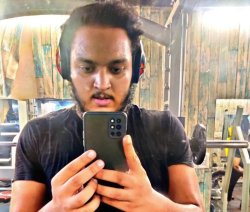 Latest posts by Amir Shiraz
(see all)