Hi there, Are you having trouble unlocking gems and power-ups in the latest Slayer Selection game? Don't worry! I've got the secret codes that'll have you swimming in goodies in no time.
I have curated a most active list of Slayer Selection codes for December 2023. You won't find this kind of knowledge any place else.
Without ado, let's find out all the new codes.
Slayer Selection Codes Wiki
uk83l43
likes1500
likes750
slayerbg
In this Slayer Selection codes list, you will only find official codes made by the game developers. These codes, like "slayerbg," are safe and free to use.
The developers are the only ones who create these codes. So go ahead and redeem them and have fun in the game!
Redeeming Slayer Selection Promo Codes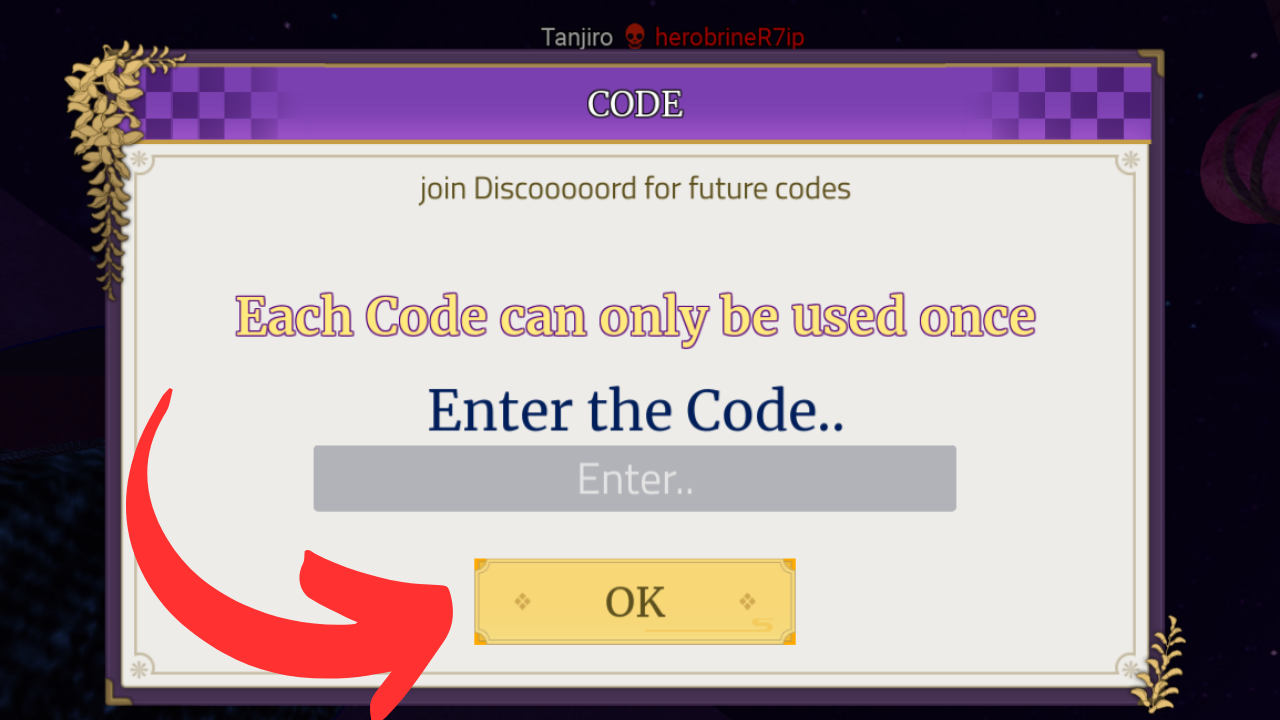 Simply follow the steps outlined below to easily redeem a code within the game:
Log in to your Roblox account and locate the "Slayer Selection" game on the homepage.
Click the green play button to launch the game on your device.
Once you're in the main lobby, click on the "Menu" and "Codes" icon to open the redemption window.
Enter all the valid codes into the "Enter.." field.
Click on the "OK" button to use the code.
If the code is valid, you'll receive premium rewards that can be found in your inventory.
Finding Slayer Selection Roblox Codes
To ensure you stay informed about the latest Slayer Selection Roblox codes and game updates, I've some useful tips for you:
Join the official Discord server: By joining the game's official Discord server, you can take part in discussions and receive real-time updates about Slayer Selection codes and updates.
Follow their Roblox group: Be sure to sign up for the Slayer Selection-related Roblox group. The developers use this group as a forum for sharing necessary details like game updates and codes.
Follow their Twitter account: Follow @Archeryiscooool on Twitter. The game developers communicate with players, share exciting news, collaborations, events, and release codes.
You can find all the links to these accounts and groups on the official Slayer Selection page on Roblox.
In the vast Roblox universe, Slayer Selection is just one of many games that offer the opportunity to claim free cash rewards using codes. If you're eager to explore more Roblox codes, check out Pet Quest RPG codes – Eat Sand 2 codes – Merge Drills codes – Math Answer or Die codes – Billionaire Simulator 2 codes – Tank Simulator X codes!
Expecting New Code Release
While there's no sure fire way to predict when new Slayer Selection codes will be released. They often appear during special events, game milestones, or occasionally at random times.
It's a good idea to bookmark this page and come back daily to check for new codes.
About the game
Slayer Selection by EOM STUDIO is an action-packed Roblox game offering intense fights and challenging encounters as you strive for ultimate glory. Your main aim is to face off against other players and grow stronger with each victory.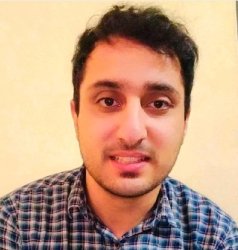 Latest posts by Oman Bilal
(see all)