In this article you will find the new and updated IDLE Berserker tier list that will help you to analyze the ranking of all the characters available in the game.
IDLE Berserker is an action-packed RPG released by "CookApps" for mobile devices. The main goal of this game is to use the power of rage to defeat enemies and upgrade equipment and skills to fight against powerful bosses. This game is easy to play and offers a variety of features including auto battle, dungeon battle, daily quest, hero growth, as well as the option to unlock unique character costumes. That being said, let us get started with this IDLE Berserker tier list.
Related reads: Madtale Idle RPG Tier List
IDLE Berserker Tier List
Now let me first show you the latest IDLE Berserker farming tier list.
Farming Tier List
These tiers trend towards S+ Awakening.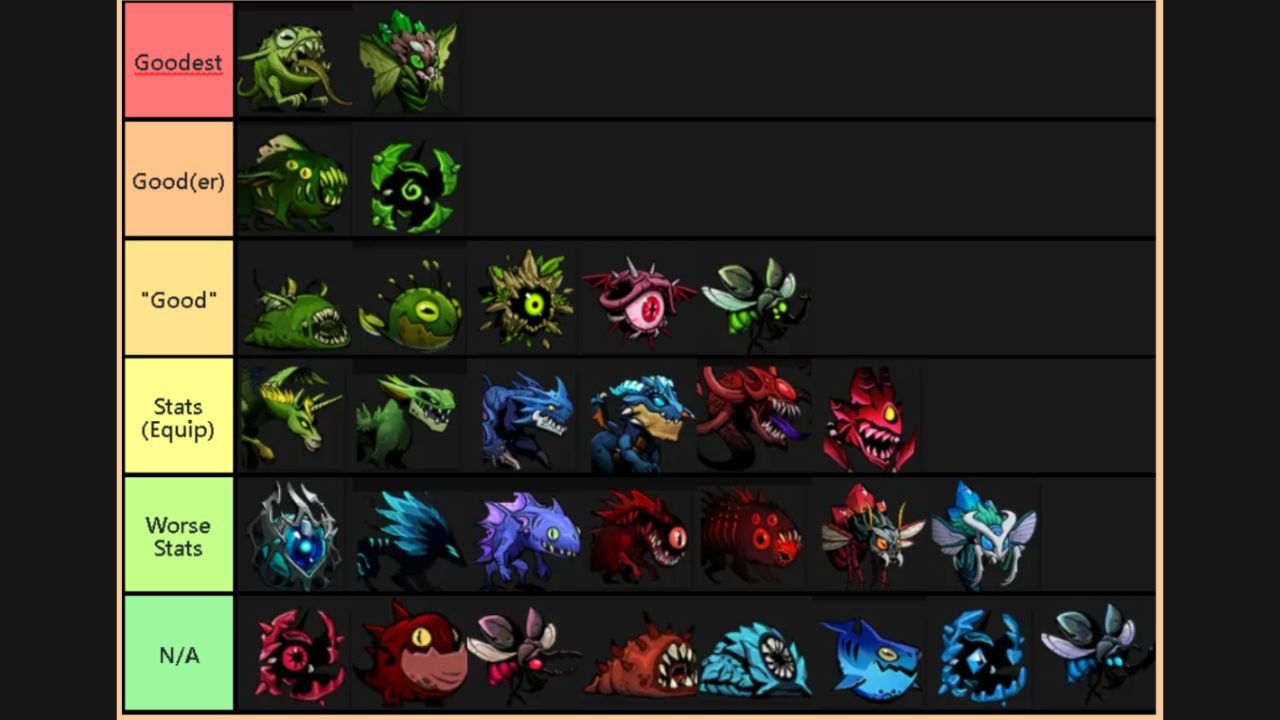 Awakening Tier List
The following tier list apply to players below S rank (Pushing), or who aren't level 700-800+
S Rank Character Tier List
The following tier list apply to players who have achieved S rank or above (Pushing), and are level 700-800+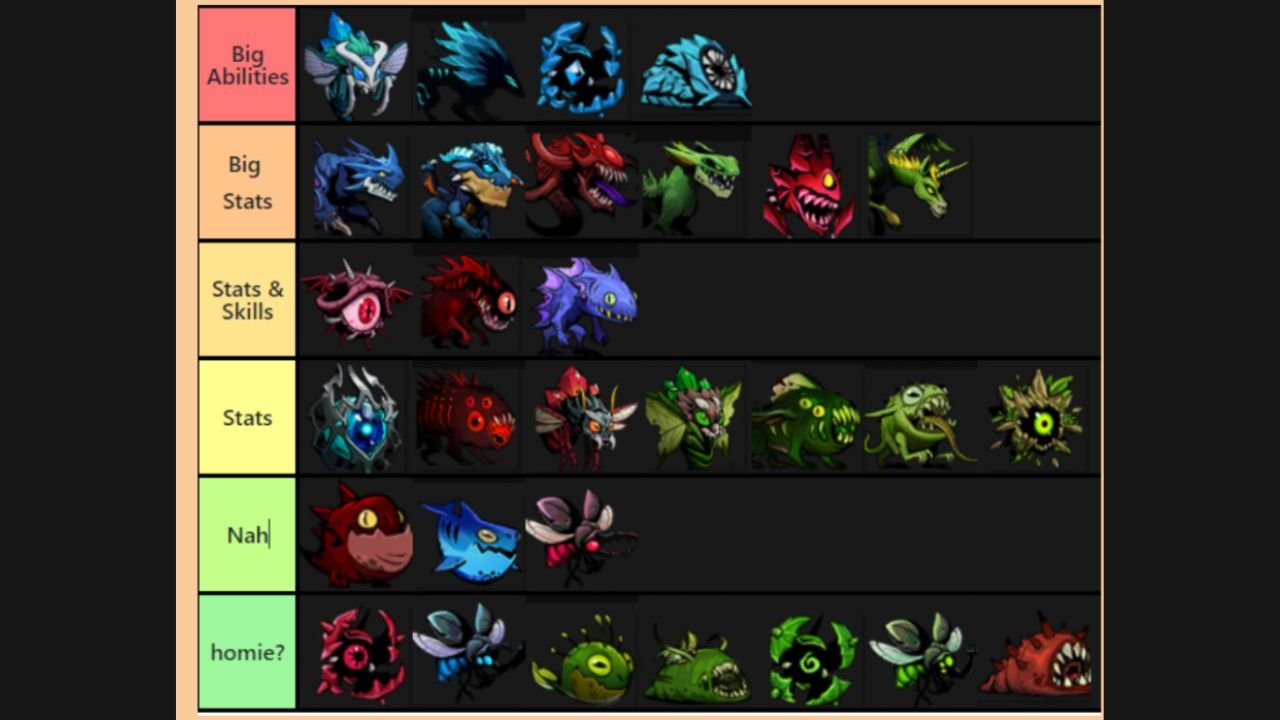 Devastated Forest Tier List
This tier list assumes you understand the mechanics of the Desolate Forest dungeon and are more than familiar with partner vs equip slot stat vs skill optimization. This Tier-List can be applied to boss fights in general, so use this if it makes more sense to you.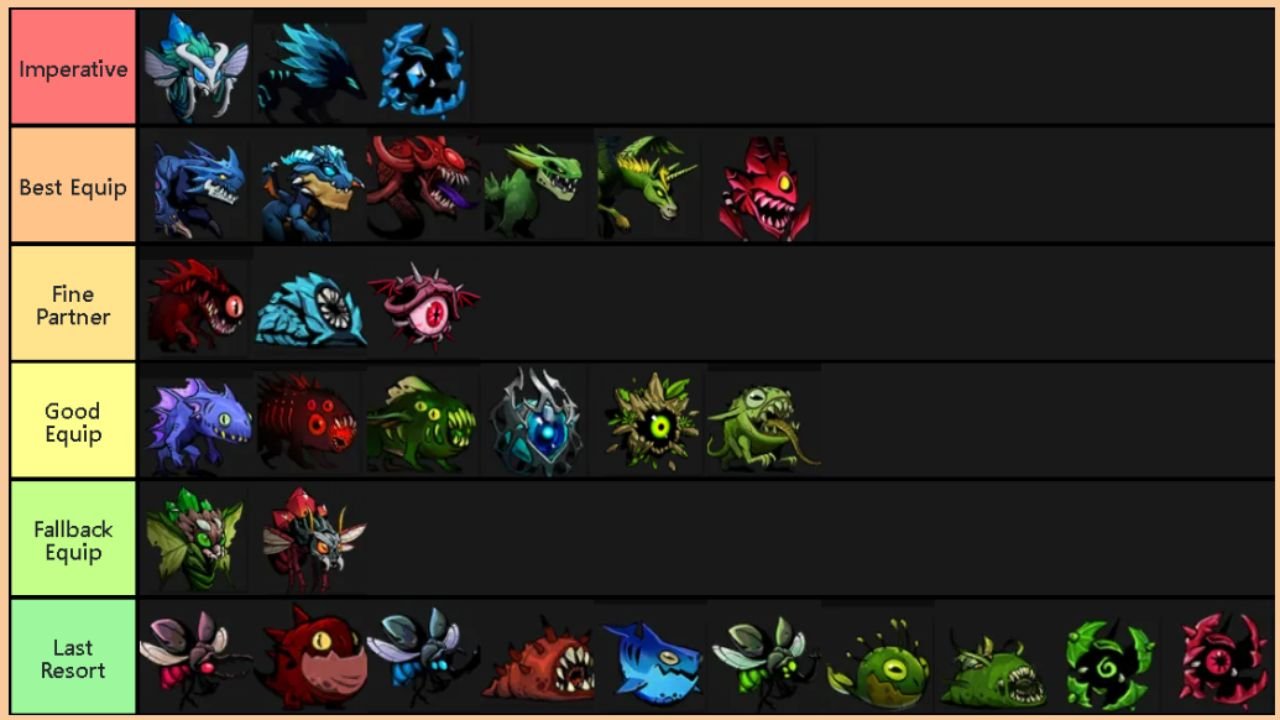 With that I conclude this updated tier list and guide for IDLE Berserker. Keep checking back to see what new has been added to this page.
Also see: Dragonheir Silent Gods Tier List