Get the newest code for Build A Noob Tycoon game on this page. Developed by "Group Create", Build A Noob Tycoon is all about living your life as the owner of the "Build-A-Noob" business where you try to expand your business empire through larger warehouses and factories. And if you're looking to up your game, you can use the new list of Build A Noob Tycoon codes to get exclusive in-game rewards like cash, coins, and even bigger warehouses and factories!
You are not going to achieve world domination with just a few codes, you'll need to work hard and make a lot of noob collectibles to do that.
That being said, let's dive into the list of new Build A Noob Tycoon codes!
Build A Noob Tycoon Codes Wiki
NOOBS7K – [NEW]
THANKSFOR6K
THANKSFOR100K
TWITTER2
TWOK
THUMBS
NOOBSSSSS
ARCTIC
APRIL
ONEHUNDO
TWITTER
NOOBYNOOBS
THANKYOU
OUTOFBETA
THANKS20
FIFTEENTHOUSAND
TENTHOUSAND
UNTELLA
Please Note: There will be some Build A Noob Tycoon codes that may be case-sensitive but most of them can only be redeemed for a limited time. It is always best to bookmark this website for the most up-to-date list of codes.
Find codes for other popular games on our Roblox Promo Codes Hub page.
Steps to redeem Build A Noob Tycoon promo codes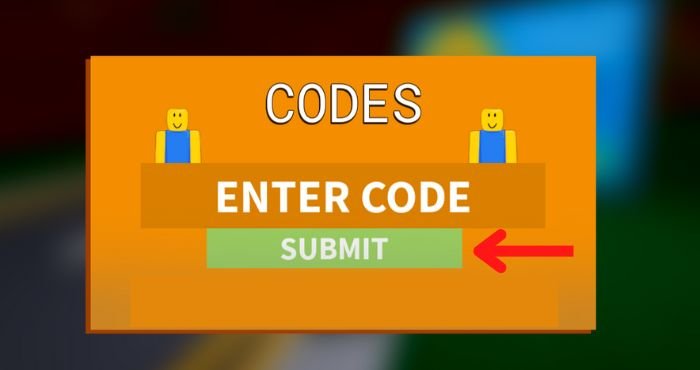 See the image above for reference and follow the steps given below to redeem Build A Noob Tycoon promo codes easily:
Launch the game and click on the "Codes" button on the left side of the screen.
On the new window click on the "ENTER CODE" text field section.
Enter all the codes given and click on the green "Submit" button.
If the code is valid, you will receive free boost, and cash.
Also see – Psycho Mystery codes and Shinobi Saga codes.
How to find new Build A Noob Tycoon codes?
Are you feeling like a noob when it comes to finding new codes for Build A Noob Tycoon game? Well, don't worry, even the best tycoon starts as a noob. Here's a quick guide on how to level up your code game:
Follow the developers on social media, like Twitter, it's the best way to stay updated on the latest updates.
Check out the official Subreddit and community forums for Build A Noob Tycoon, it's a treasure trove of codes waiting to be discovered.
Join the official group of developers on Roblox, it's like having your own personal code factory.
Keep an eye out for special events or holidays, the game developers might just release a code to celebrate!
Bookmark this page, we keep a running list of all new codes for the game, so you don't have to waste your time searching for them anywhere else.
So, don't be a "noob" when it comes to discovering codes; stick to these suggestions, and your empire will quickly grow! Just keep in mind that the right Build A Noob Tycoon codes will allow you to upgrade your factories and warehouses, while the incorrect codes will result in a "Build-A-Noob" lemonade stand.
Happy Gaming!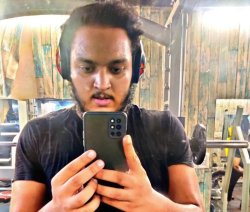 Latest posts by Amir Shiraz
(see all)