Key Highlights:
Grinder Simulator is a Roblox game by Crazay Ideas in which you grind objects to bits, unlocking new ones as you progress. Train on machines to boost strength – dumbbells for arms, pullups for back, & treadmills for cardio. Your main goal: become the ultimate grinder!
You can redeem Grinder Simulator codes to get premium items free of cost.
To redeem codes, launch the game, select Codes, then enter your code, & lastly click REDEEM.
Some working codes are release & more in the list below.
For finding new codes, you can bookmark this page & stay updated.
Getting a solid stash of top-tier items in Roblox Grinder Simulator isn't too tough. But if you're after the quickest route, you might have to spend your hard-earned ROBUX for XP Boosts, Avatar swag, and in-game bucks.
Given that the game's free-to-play, most players prefer to keep it that way. Luckily, there are periodic Grinder Simulator codes you can redeem during seasonal events and other special milestones.
These codes will help you unlock all those primo benefits without you spending a dime.
Roblox Grinder Simulator codes list
release – Gives OP Rewards!
How to redeem Grinder Simulator coupon codes?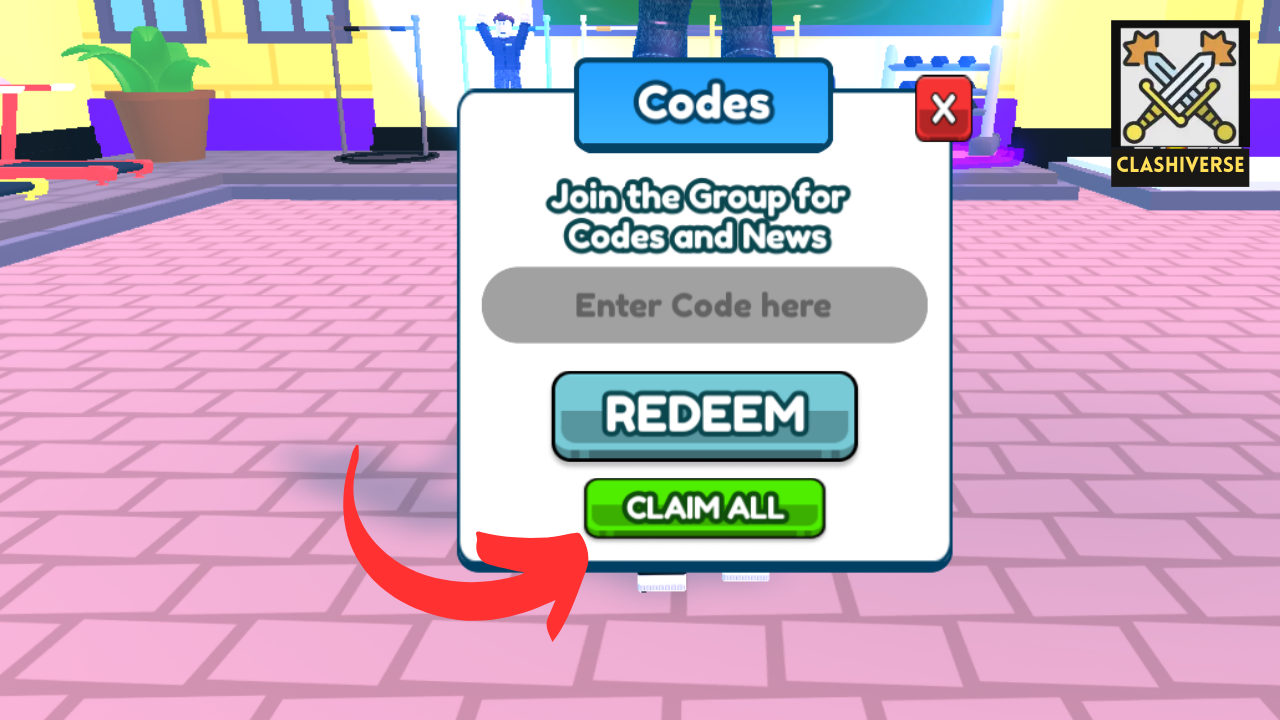 Redeeming coupon codes in Grinder Simulator is a simple process. Here are the steps:
Launch the Grinder Simulator game.
Click on the Codes button on the right side of the screen.
Enter the coupon code in the text box.
Click on the REDEEM button.
If the code is valid, you will receive your goodies instantly.
Here are some additional things to keep in mind when redeeming coupon codes:
Coupon codes in Grinder Simulator are case-sensitive, so make sure to enter them exactly as they are written.
Coupon codes in Grinder Simulator can expire, so be sure to use them before they do.
Coupon codes in Grinder Simulator can only be used once, so be sure to check if you haven't redeemed them before.
How to find a new Grinder Simulator code?
Grinder Simulator code can be found on official channels, including the game's official Roblox page, developer's social media accounts, newsletters, and in-game announcements. Here are some reliable sources to stay updated on the latest code:
Official Grinder Simulator Roblox page: Visit the official game page on Roblox regularly to check for any new codes in the game description section.
Social Media Accounts: Follow the official Grinder Simulator Discord, Twitter, and Trello board to stay updated with new code release.
Bookmark Clashiverse: Your best option would be to bookmark this page to get new codes daily.
And there you have it! That wraps up today's Grinder Simulator codes list. For more Roblox freebies, check out the newest list of promo codes below: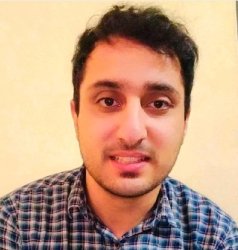 Latest posts by Oman Bilal
(see all)