Key Highlights:
Cocoa's MM2 is a Roblox game by Dyno's Man Cave where you have to solve the Murder Mystery. Play as Innocents, hide & expose the Murderer. Or be Sheriff, work with Innocents & stop the Murderer. If Murderer, eliminate all, avoid the Sheriff. Your main goal? Solve, survive, & win!
You can redeem Cocoa's MM2 codes to get premium items free of cost.
To redeem codes, launch the game, select Inventory, then enter your code, & lastly click Redeem.
Some working codes are BOBATEAAA, HEARTC, & more in the list below.
For finding new codes, you can bookmark this page & stay updated.
If you've been trying hard to find free items in Cocoa's MM2 game without success, don't worry – I've got a solution for you.
I've found some Cocoa's MM2 codes that can unlock a bunch of cool rewards, like opening a treasure chest full of goodies. All these codes unlock various bonuses like coins, gems, boosts, and accessories.
Roblox Cocoa's MM2 codes list
ETERNAL (NEW)
BOBATEAAA (NEW)
HEARTC
YUMMYBOBA
RAINBOW
RAINBOW2
BTS
How to redeem Cocoa's MM2 coupon codes?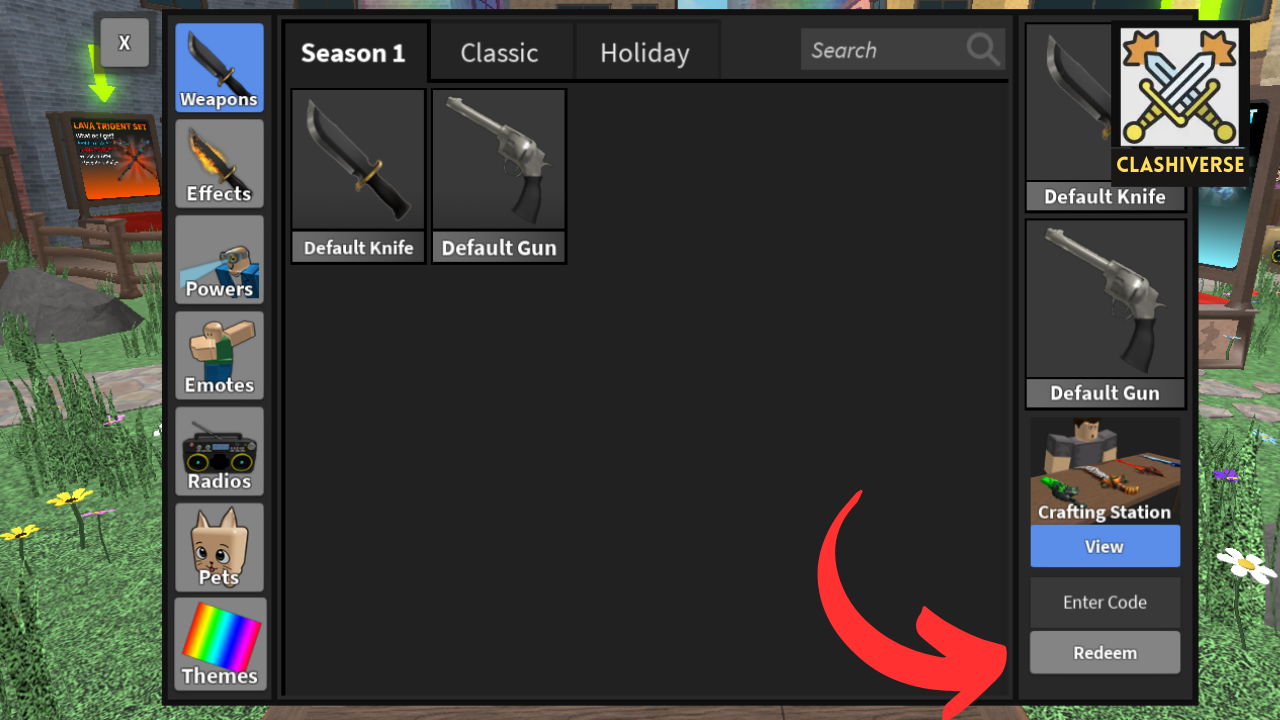 Redeeming coupon codes in Cocoa's MM2 is a simple process. Here are the steps:
Launch the Cocoa's MM2 game.
Click on the Inventory button on the left side of the screen.
Enter the coupon code in the text box.
Click on the Redeem button.
If the code is valid, you will receive your goodies instantly.
Here are some additional things to keep in mind when redeeming coupon codes:
Coupon codes in Cocoa's MM2 are case-sensitive, so make sure to enter them exactly as they are written.
Coupon codes in Cocoa's MM2 can expire, so be sure to use them before they do.
Coupon codes in Cocoa's MM2 can only be used once, so be sure to check if you haven't redeemed them before.
How to find a new Cocoa's MM2 code?
Cocoa's MM2 code can be found on official channels, including the game's official Roblox page, developer's social media accounts, newsletters, and in-game announcements. Here are some reliable sources to stay updated on the latest code:
Official Cocoa's MM2 Roblox page: Visit the official game page on Roblox regularly to check for any new codes in the game description section.
Social Media Accounts: Follow the official Cocoa's MM2 Discord, Twitter, and Trello board to stay updated with new code release.
Bookmark Clashiverse: Your best option would be to bookmark this page to get new codes daily.
And there you have it! That wraps up today's Cocoa's MM2 codes list. For more Roblox freebies, check out the newest list of promo codes below: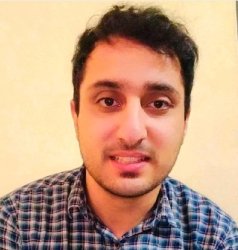 Latest posts by Oman Bilal
(see all)