Girls Frontline 2: Exilium, a brand-new tactical RPG game set in a right dystopian Eastern Europe, circa 2070. The plot of the game takes you through an exciting story in which Gryphon, a once-mighty security contractor, falls prey to government troops due to their sheer power.
As a commander, you walk into the spotlight, tasked with rescuing Gryphon from the clutches of doom, wading through contaminated zones all over Eastern Europe. Along the way you will take charge of a group of humanoid characters called Dolls that will help you take on the treacherous journey ahead.
Now, each Doll's got their own special skills. It's up to you to do some serious strategic planning to ensure the success of your missions. Consider each Doll's strengths, weaknesses, attack options, and recovery capabilities as you start building your team.
To aid you in this task, we have compiled a Girls Frontline 2 Exilium tier list, ranking each Doll based on their individual attributes. This will provide you with essential details about each Dolls' potential, allowing you to build the most powerful team possible.
Girls Frontline 2 Exilium tier list (Dolls ranked by tier)
The S-tier Dolls stand as the heart and soul of the gameplay:
S-Tier Dolls: Dominate the Battlefield
Groza: A deadly SST-05A2 Doll who was once a commander at Gryphon & Kryuger and is now the commander's adjutant. Her unbeatable combat ability sets her unique, as does her leadership.
Nemesis: A mysterious SST-05A2 Doll with an OM 50 rifle impression. Her sniper skills and odd metaphorical speech gives her character more depth.
A-Tier Dolls: Powerful Assets
Charolic: As an SSD-62D Doll with a blade weapons imprint, she excels in close-range combat and plays a vital role as the translator for cryptic messages.
Colphne: Armed with the Taurus Curve handgun, her dual expertise as a medic and a mediator makes her indispensable within the team.
B-Tier Dolls: Rising Stars
Vepley: A former idol now wielding the Vepr-12 shotgun, she adds a charming flair to the battlefield but also exhibits a touch of clumsiness.
Peritya: This SSD-62D Doll, imprinted with the PKP-SP GPMG, showcases exceptional hacking skills that bolster the team security.
C-Tier Dolls: Versatile Companions
Sharkry: Utilizing the Robinson Armament XCR, Sharkry's past as an idol contrasts with her present as a café worker.
Cheeta: Armed with an MP7, her inventive spirit drives her to compete with her rival SMG, Honey Badger.
Sabrina: Equipped with the SPAS-12 shotgun, she embraces a culinary role as a cook while hosting a food review show.
D-Tier Dolls: Striving for Purpose
Tololo: An SST-05 Doll imprinted with an AK-Alfa, she yearns for familiarity in a world of isolation.
Qiongju: The SST-05G Doll with a QBZ-191 imprint serves as a flexible collaborator and squad leader within Frostfall Squad.
E-Tier Doll: A Story of Resilience
Mayling Shen: Born in the Neo-Soviet Union, she serves as the general mechanic and logistics officer, showcasing strength amidst tragedy.
Keep in mind that this Girls Frontline 2 Exilium tier list is entirely based on personal preferences, so take that into consideration! And don't forget that each Doll has her own strengths, so if you like Tololo, go ahead and rock her!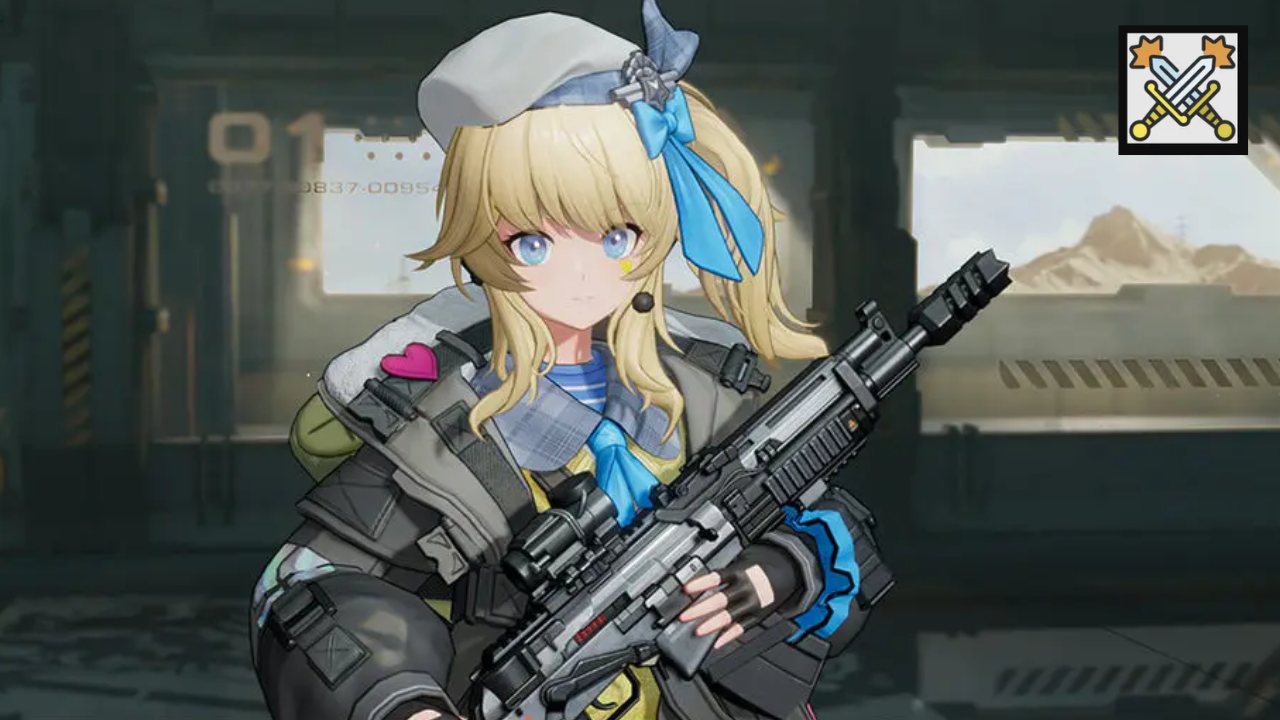 Girls Frontline 2 Exilium tier list: Frequently Asked Questions
How are the Dolls ranked in the tier list?
The Dolls are divided into tiers based on their abilities and battle effectiveness. The S-tier Dolls rule the battlefield, followed by the A, B, C, D, and E tiers, which each represent a different level of strength and adaptability.
How do I make the most of the tier list?
Use the tier list to find Dolls that match your best strategy. Experiment with different combinations to find the perfect balance for your mission approach.
Which is the best doll in the game?
As per our opinion, Nemesis, an S-tier Doll stands out as a best character having unmatched precision and deadly accuracy.
So there you have it, our Girls Frontline 2 Exilium tier list. If you are looking for more, check out Tower of God New World tier list and Omniheroes tier list.
Did you find our Girls Frontline 2 Exilium tier list useful? Bookmark and rate it below.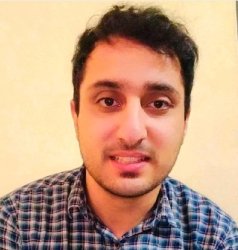 Latest posts by Oman Bilal
(see all)