In the world of Roblox gaming, a fierce competition is underway as players strive to become legendary beast feeders in the newly released Monster Munch Tycoon game by "Simple Magic Studios".
But, in this quest for dominance, staying ahead of the curve is crucial. That's where our latest Monster Munch Tycoon codes list comes into play, empowering you with legendary rewards and opportunities to further your journey to beast-feeding greatness.
Working Monster Munch Tycoon Codes
We know you're all about raising the most powerful beasts and crushing the competition. So, to keep you in the game, we've compiled a handy list of working codes for Monster Munch Tycoon.
But, let's be honest, we're all thinking the same thing: free gems! So, we've rounded up the absolute best ways to score even more free codes for those precious gems.
Seagull – Gives more credits!
FreeEgg – Gives a free egg!
300LikesSpooko – Gives a new beast!
Our latest Monster Munch Tycoon codes list is a collection of official codes generously provided by the game developers themselves. These codes, including "Seagull" and "FreeEgg," offer you a chance to unlock exciting rewards and gems while ensuring a secure Roblox experience.
Finding Monster Munch Tycoon Codes For Gems
To stay up-to-date with the latest Monster Munch Tycoon codes and game updates, here are some valuable tips for you:
Join the official Discord server: By becoming a member of the official Monster Munch Tycoon Discord server, you gain access to a vibrant community where you can engage in discussions, connect with players, and receive real-time updates about new codes.
Join the official Roblox group: Make sure to join the dedicated Monster Munch Tycoon Roblox group. This group serves as a hub for players to gather, share experiences, and receive important information, including game updates and exclusive codes.
Follow Twitter account: Stay in the loop by following the official Twitter account of developers. The game developers frequently post on Twitter to interact with the player base, make exciting announcements, unveil collaborations, announce events, and release special codes for rewards and bonuses.
You can find all the links to these accounts and groups on the official Monster Munch Tycoon page on Roblox.
In the vast Roblox universe, Monster Munch Tycoon is just one of many games that offer the opportunity to claim free cash rewards using codes. If you're eager to explore more Roblox codes, check out Marble Rail codes, Cat Washing Tycoon codes, Anime Lands Simulator codes, Math Answer or Die codes, Eat Sand 2 codes, Teamwork in Lava codes, and Rock Fruit codes.
Redeeming Active Monster Munch Tycoon Codes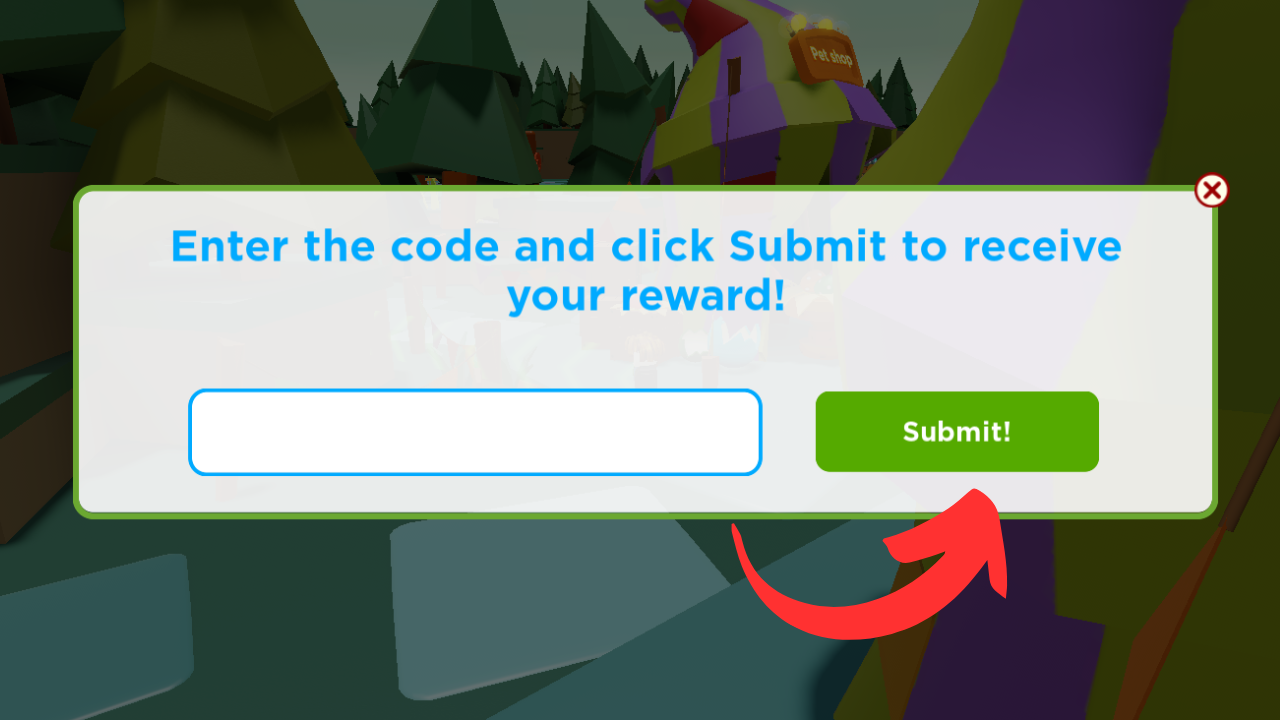 To effortlessly redeem a code within the game, just follow these straightforward steps:
Log in to your Roblox account and search for "Monster Munch Tycoon" game.
Then, click the green play button to launch the game on your device.
Once you're in the main lobby, click on the "Settings" & "Codes" icon to open the redemption menu.
Now, enter all the working codes into the "Empty" field.
Click on the "Submit!" button to apply the code.
If the code is valid, you'll receive premium rewards that can be found in your inventory.
Anticipating New Roblox Codes
When it comes to anticipating new codes in Monster Munch Tycoon, there's no foolproof method for predicting their release. However, they often make their appearance during special in-game events, significant milestones, or even unexpectedly at random intervals.
You should bookmark this page and return regularly to check for updates to make sure you don't miss any essential codes.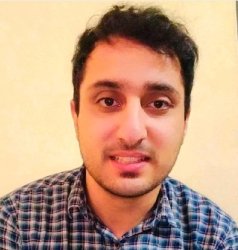 Latest posts by Oman Bilal
(see all)