Wungus is a new item added to Roblox Peroxide in the Halloween update. It is basically a type of Mushroom that can be used to trade for new game features, rewards, or items from the Harvester NPC.
Wungus can be found in various locations around the map, but some of the best places to find them are in the graveyard, the cave, and the park.
Roblox Peroxide: All Wungus Locations
Here is a more detailed list of all the Wungus locations in Roblox Peroxide:
Graveyard: The graveyard is the most common place to find Wungus. There are usually several Wungus spawns in the graveyard, so you should be able to collect a lot of Wungus quickly.
Cave: The cave is another good place to find Wungus. There are several Wungus spawns inside the cave, and there is also a secret spot in the cave that spawns a lot of Wungus.
Park: The park is a good place to find Wungus, but there are not as many Wungus spawns in the park as there are in the graveyard or cave. However, the park is a good place to find Wungus if you are also completing other quests in the park.
Karakura Hospital: There is a secret Wungus spawn in the Karakura Hospital. To find the secret Wungus spawn, go to the back of the hospital and look for a hole in the wall. Climb through the hole in the wall and you will find the secret Wungus spawn.
Once you've collected some Wungus, you can return to the Harvester NPC to trade it for items. I hope this guide helps you find Wungus in Peroxide!
More Peroxide content: Soul Reaper Progression Guide | Steps to Become Grimmjow | Shikai Tier List | Steps to get Quincycar in Peroxide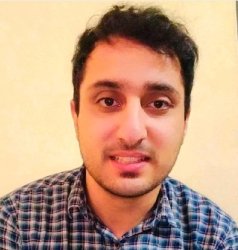 Latest posts by Oman Bilal
(see all)