Ever wanted to become the Grimmjow in Roblox Peroxide? Well, now you can with our ultimate guide! In this post, we'll walk you through each step you need to take to develop into Grimmjow, the best Hollow fighter in the game.
We'll start by discussing the clans in Peroxide and how to pick the one that's best for you. Then, from hair and mask to wardrobe, we'll explain how to achieve the ideal Grimmjow look.
Then, we'll teach you how to perfect the training methods and signature moves of Grimmjow. Finally, we'll give you tips on improving strategies and stats so you can rule the battlefield.
So, without further ado, let's get started!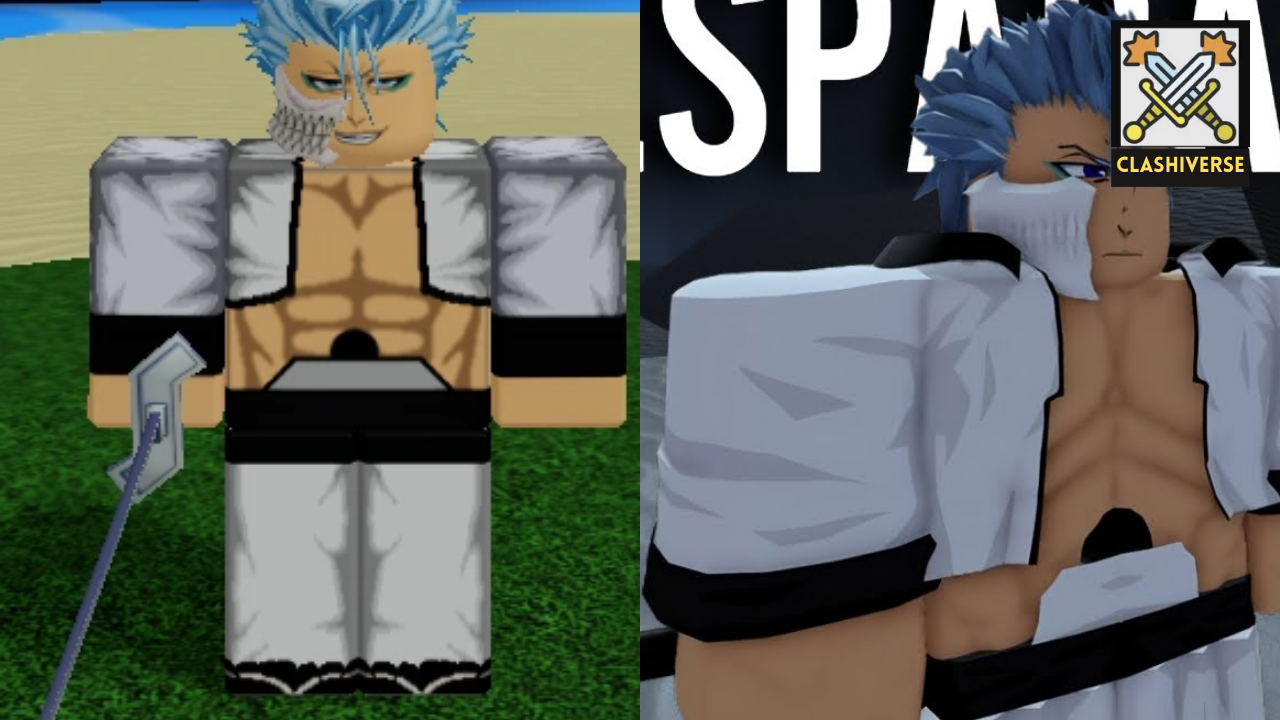 Spinning the Wheel
Our first order of business on the road to becoming Grimmjow is giving the spinner in the game a whirl. Aim for any legendary clan.
Take those spins for a test drive to unlock a legendary clan that fits our Grimmjow makeover. While you're at it, you will also be unlocking all sorts of goodies – re-rolls, essence, and more.
Getting the Look
Now, let's work on getting the complete Grimmjow style. Hair and Mask are like the main ingredients for his look. You might not find the exact ones, but you can still try your luck on the spinner to get as close as possible to the real deal.
Getting all the clothes that Grimmjow wears might be a bit tricky, but don't worry. You should check out the online stores, give the spinner a go, and create a super cool outfit that's both strong and awesome.
Mastering Moves and Training
Getting the look of Grimmjow is one thing, but fighting like him? That's the real deal. You must practice, learn new tricks, and get set to do your thing.
Before you realize it, you'll be handling things just like Grimmjow does. Getting better at what you do and boosting your skills is important, so jump into battles and earn experience points.
As you go on, you'll be learning some really awesome skills. These skills will seriously be good and they give you an advantage in fights.
Time Gates and Beyond
After you complete all the previous steps the finish line will be in your sight, but you've got a few more things to tick off – Time Gates.
You will see Time Gates, which are like checkpoints in your journey. Completing them means collecting special rewards and inching closer to your final form – Grimmjow.
At last, you can get ready for the grand Transformation. When you are locked, loaded, and ready to roll, you must step into the Resurrection transformation and get the Grimmjow look.
There you have it – our ultimate guide on becoming Grimmjow in Roblox Peroxide.
More Peroxide content: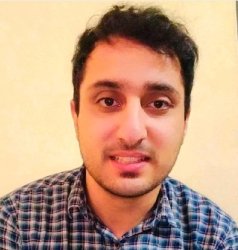 Latest posts by Oman Bilal
(see all)