Check out the latest Pucca Puzzle Adventure characters list here. This game a decent number of main characters that you can add to your party. So, today we will give you the full list of party members and what these characters do in this fun Puzzle Adventure game.
It is worth noting that, while these characters in Pucca Puzzle Adventure will not show up at the same time, but they will appear as you keep progressing to higher levels of the game.
Pucca Puzzle Adventure Characters Guide
Main Character
Pucca
Pucca is a daring and curious girl who prefers to give rather than receive love. No one can stop her love towards Garu.
Pucca's Friends
Garu
Reticent personality and flawless swordsmanship skills, perfect replicating magic. That's Garu.
Witch Ching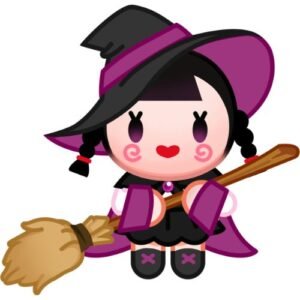 With excellent looks, personality, and magic, Ching is the popular witch of the Witch School. There are many rumors about her, but are any of them true…?
Abyo
No one can match Abyo's nunchaku skills. He has the skills to become a champion, but because of his hot-blooded temper, even the tiniest things make him enraged.
Pucca's Enemies
Dong King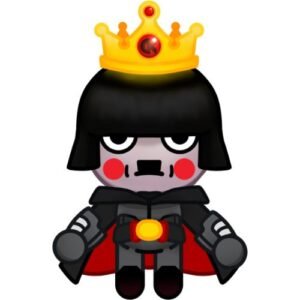 Dong King is Pucca's long-standing enemy. He has an evil plan to take over the world. Can Pucca stop him…?
Queen Ring Ring
She is strong and ruthless. The reason why there's still heat in this world is because she is not yet interested in world conquest.
Tobe
Tobe felt competitive toward Garu and entered the Outsider League. To achieve his goals, he is not afraid to do cowardly and vulgar things, but he always messes things up at the critical moment.
That's all for today! Pucca Puzzle Adventure is now available on PC, Mac, Android and iOS systems.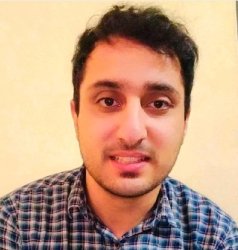 Latest posts by Oman Bilal
(see all)