Anime Verses is a dungeon romp experience released by DIB – Anime Verses on Roblox. You battle anime heavyweights, armed with your wits and companions. Gain levels, conquer dungeons, and show those anime icons who's the boss in the world of Anime Verse!
To add a little magic to your Anime Verses experience, I've compiled a complete database of all Anime Verses codes. When you redeem all of these codes, you will be able to access an abundance of in-game benefits such as gems, free spins, and premium items.
Other Roblox game codes to add to your collection ⇾ Gladiator Simulator codes — Sword Incremental codes — Cross Pirates codes
Redeeming Anime Verses Codes: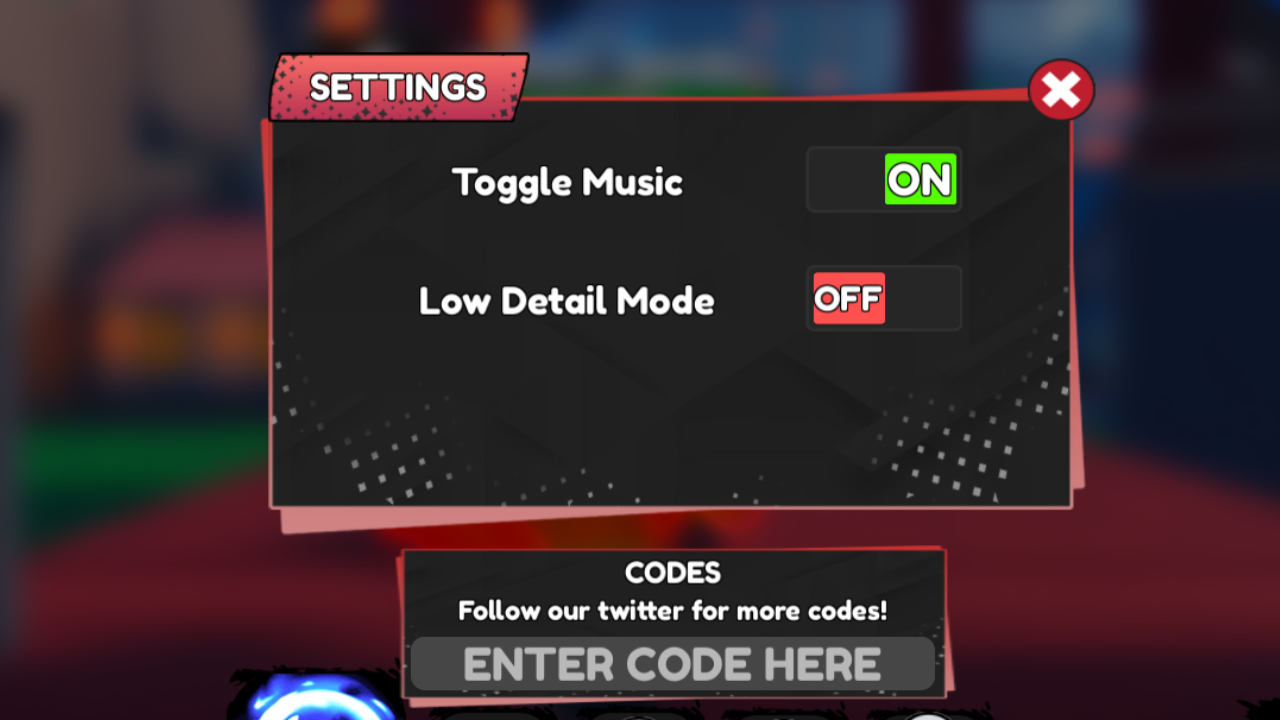 Go to the game page: Visit the official Roblox website and search for Anime Verses game.
Launch the game: Run the game on your PC, mobile, or any other console.
Go to the code redemption window: To access the window, click the "Settings" button located on the home screen.
Enter the Code: Type or paste the Anime Verses code into the designated field.
Confirm Redemption: Hit the "Enter" button to finalize the process.
Anime Verses Codes Wiki
Last checked on December 11, 2023
chefHANMA – Gives 100 Gems
wefixinupFR – Gives 100 Gems
RELEASE – Gives 250 Gems and 250 Coins
sorryforshutdown – Gives 250 Gems
srryforbug – Gives 150 Gems
fixes – Gives 500 Coins 50 Gems
perithegoat – Gives 5 Spins
tyfor400likes – Gives 5 Spins
bigspins – Gives 25 Spins
Fixes2 – Gives 5 Spins and 25 Gems
miniupdate – Gives 5 Spins, 250 Gems, and 1,000 Coins
SlugSage – Gives 99 Gems
anotherfix – Gives 1- Spins, 250 Gems, and 1,000 Coins
clansfix – Gives 5 Spins
shutdownfixes – Gives 5 Spins
HUNDREDthousandVISITS– Gives 250 Gems
CONSOLESUPPORT – Gives 5 Spins
Maajin – Gives 50 Gems
Old or Expired codes:
Frequently Asked Questions:
How regularly are new codes made available?
Developers releases new Anime Verses codes sporadically, often coinciding with special events, live streams, and holidays.
Where can I find the latest codes?
Regularly check the official Anime Verses social media profiles, and save this page for the most up-to-date codes.
What is the validity period for codes?
Since Anime Verses codes usually have a short validity, it's better to use them as soon as possible.
Can I redeem codes on multiple platforms?
Yes, Anime Verses codes can be redeemed across all platforms, including PC, mobile, and console.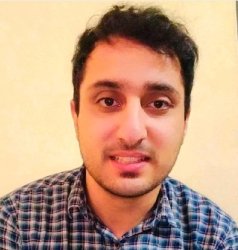 Latest posts by Oman Bilal
(see all)