Hello, the latest Final Tower Defense game has garnered a considerable amount of traction on Roblox, boasting an impressive count of over one thousand concurrent players. In light of this, I have devised a comprehensive Roblox Final Tower Defense tier list for the game's units. The tier list aims to equip you with the necessary knowledge to enhance your gameplay and effectively outperform your competitors.
Disclaimer: This Final Tower Defense tier list is based on our individual judgement and knowledge. The given rankings and ratings are arbitrary and may differ from person to person.
That being said, let's get started!
Roblox Final Tower Defense Tier List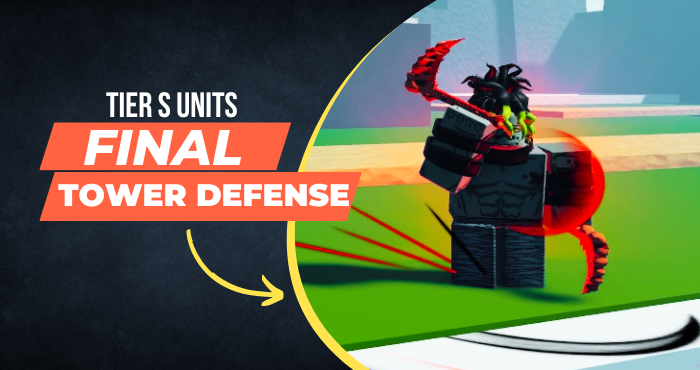 TIER S
Units in the S tier are seen to be the strongest and most useful units in a game. Due to the sheer strength and skills of S tier units, players that use them frequently have a huge edge over their opponents.
Legendary Warrior (Enraged)
Sengoku (Final)
Ikki (Final)
Fiend Brother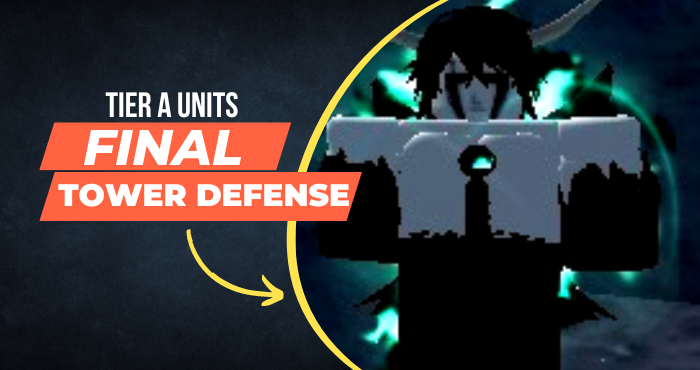 TIER A
A tier units are regarded as being capable and dependable options in the game. Nonetheless, it is crucial to keep in mind that A tier units could have some flaws or restrictions and might not always be the best option.
Umiorra (Final)
Sound Pillar (Injured)
Kon (Enraged)
Related reads – Anime Weapon Simulator tier list & Fakewoken 3 Tier List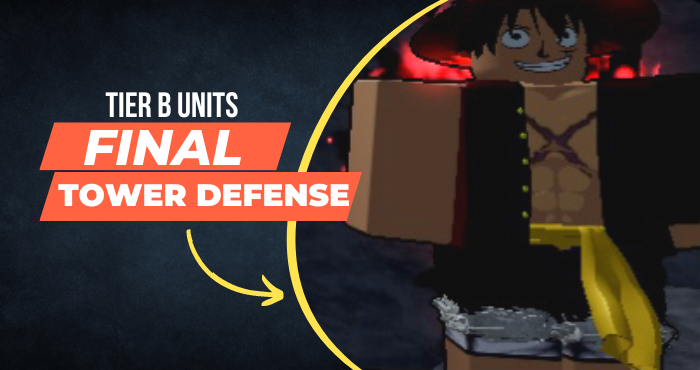 TIER B
The B tier units can play the game reasonably well, but not as well as the higher ranking units. To compensate for their shortcomings, players might need to use other units or tactics with them.
Ruffy (TS)
Ikki (Lord)
Sengoku
Spade
Ikki (Bankai)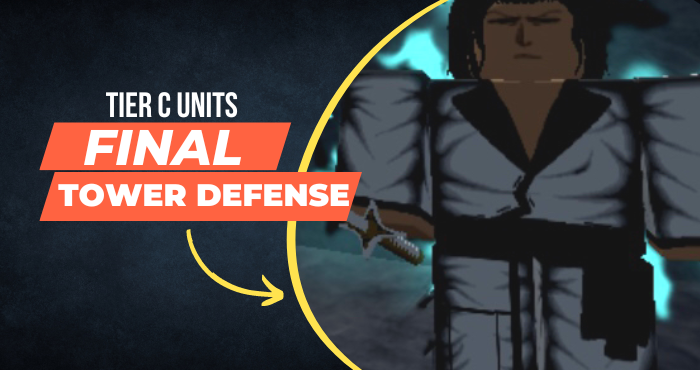 TIER C
Performance and efficiency of C tier units are typically average or below average. In general, players that want to win the game should avoid choosing C tier units.
Coyote
Sakura Captain
Pink Sorcerer
Golden Flash
Gon (Final)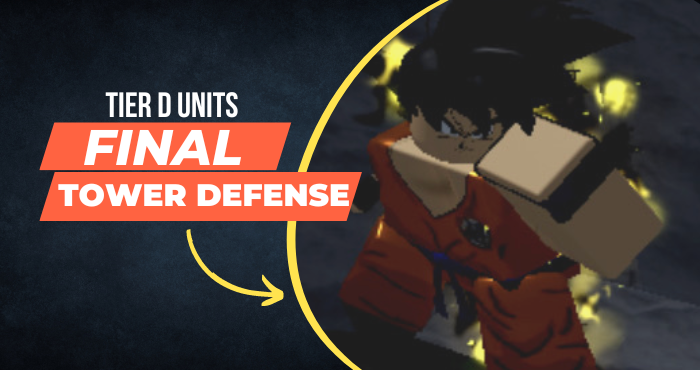 TIER D
D tier units are typically the weakest and least effective units.
Boku
Green Swordsman (PTS)
Blossom (Kid)
Lord Alien Soldier I
Lord Alien Soldier II
Lord Alien Soldier III
Fiend I
Fiend II
Fiend III
That's it for now. You are urged to try out various units and tactics to determine which one suits you the best.
Before you go, also check out the latest Style Showdown tier list article.
---
What do you think about this Final Tower Defense tier list? Please leave your opinions in the comments below!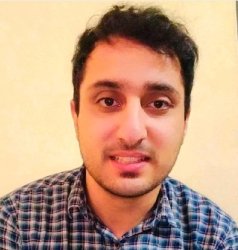 Latest posts by Oman Bilal
(see all)