Are you tired of being a slowpoke in the pool? Do you dream of being the fastest swimmer in the new Swim Race Simulator game? Well, look no further!
I have compiled an official and verified list of Swim Race Simulator codes that will give you the edge you need to dominate the competition.
No need to waste your hard-earned money on overpriced swimsuits and goggles. These codes will unlock all the best items for free!
New codes – Bathtub Warfare codes & Gladiator Simulator codes
Here's how you can redeem codes easily
To redeem a code, simply open Swim Race Simulator on your PC, Mobile, or Xbox and click on the Codes button in the main menu. Then, type the code in the text box. Lastly, click Ok and you will receive your reward immediately.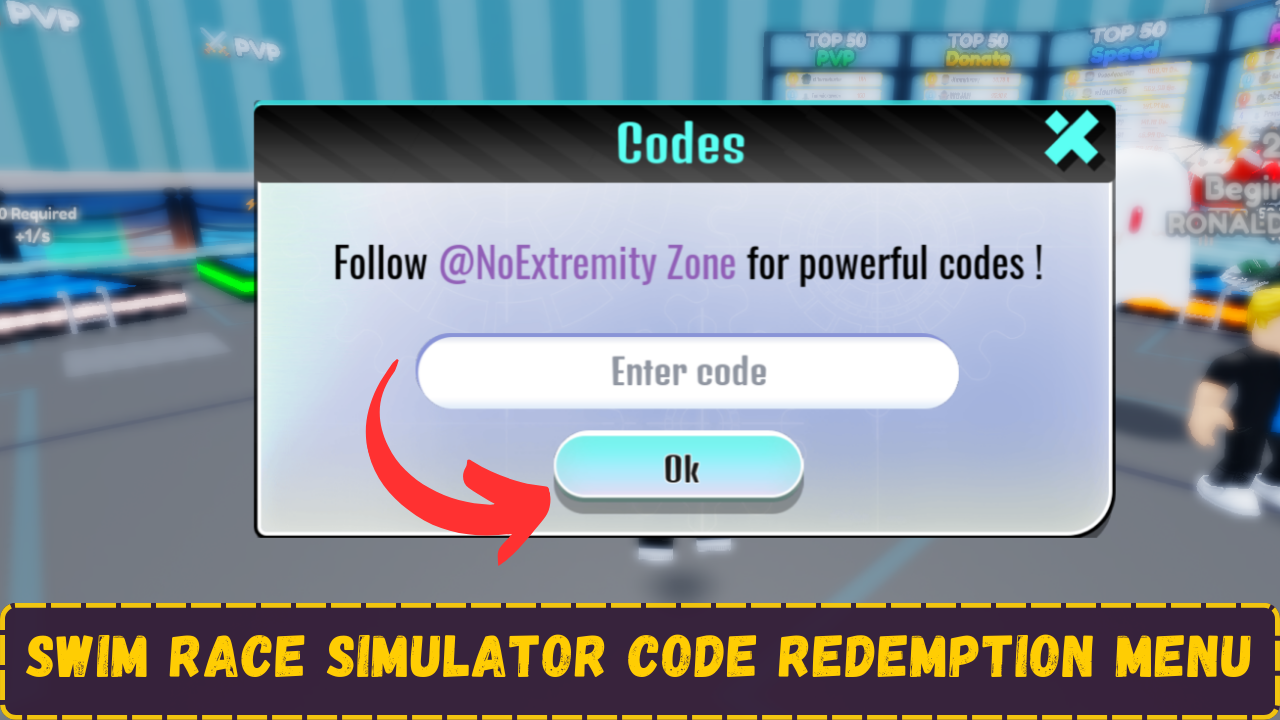 Swim Race Simulator Codes List: Official & Verified Promo Codes
Here are all the working Swim Race Simulator codes as of December 2023:
WFQJPV – Use for 1 free booster (new!)
gsZnNb – Use  for +50% Wins (1 hour) (new!)
HQFLHT – Use for Strength Boost (1 hour)
100LiKeS_thx – Use for Double Wins (1 hour)
1200LiKes_NEZ – Use  for Free Rewards (1 hour)
CSHXMT – Use  for Strength Boost (1 hour)
boost – Use  for Double Training Boost (25 mins)
release – Use for 500 Wins
How to use Swim Race Simulator Codes to Get Free Stuff
Rewards can vary depending on the code. Some codes may give you money, while others may give you items or cosmetics. You can use your rewards to purchase new items and upgrade your existing items.
But even if you don't get the item you wanted, you'll still get something. And that's always better than nothing, right?
How to get the latest Swim Race Simulator codes
If you want the latest Swim Race Simulator promo codes, you got to follow the game on Twitter, Discord, and YouTube. The developers give out new codes all the time to celebrate stuff like birthdays and holidays.
It's super easy to get the latest codes on Discord. Just follow these steps:
Join the official Swim Race Simulator Discord server.
Search for Swim Race Simulator codes.
Wait for the developers to release new codes.
Redeem the codes in the game to get new stuff!
So go forth and redeem codes!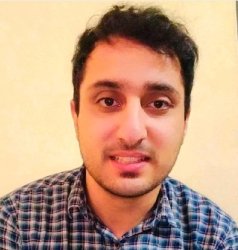 Latest posts by Oman Bilal
(see all)